Jaguar 3+ Servicing
If you own a Jaguar over 3 years old, you can save money on your next service. Contact your nearest Lloyd Jaguar retailer for more information.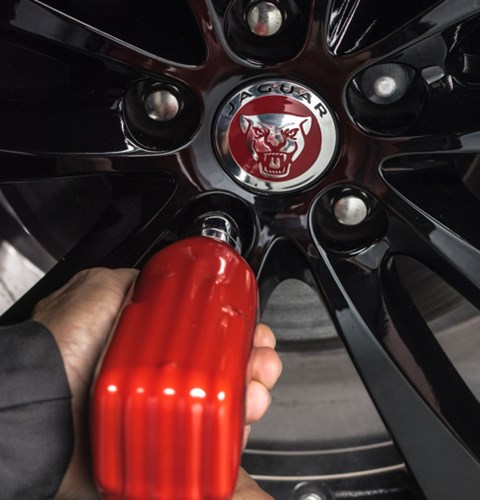 With our new 3+ Jaguar Service and Maintenance programme, as an owner of a Jaguar older than three years, you will benefit from transparent and competitive service & maintenance pricing.
Discounted Labour
Discounted Oil
Discounted Parts
Expertly Trained Technicians
Our expertly Trained Technicians know your Jaguar like no one else and will only use Jaguar Genuine Parts with a 2-year parts warranty.
Interim Service
Major Service
Front brake pads & sensors
Front brake pads & discs & sensors
Rear brake pads & sensors
Rear brake pads & discs & sensors
Cambelt (where applicable)
Brake Fluid
Get in Touch
Jaguar 3+ Servicing
Simply fill in your details below and we'll get back to you. Alternatively, you can call your local centre by telephone.
Customer reviews
Rating based on 4,960 verified reviews

Excellent customer service. Prompt repair of the vehicle.
Mark Pattinson
Carlisle Jaguar - July, 2023