Pure elegance and multisensory entertainment come together in the new BMW 7 Series Saloon to produce an absolute premium driving experience.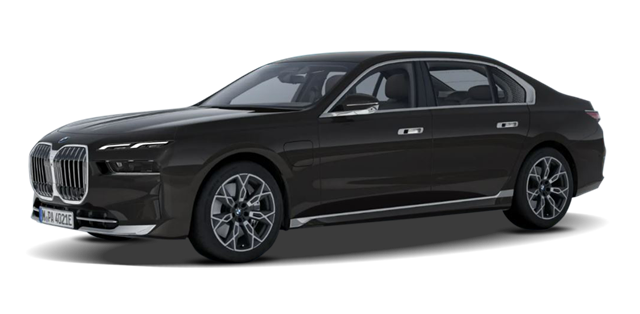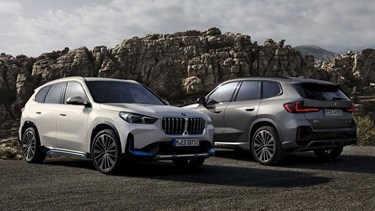 THE NEW BMW X1.
LIVE YOUR DREAMS.
Energise your adventures with the all-electric iX1, or choose to live your dreams with the X1. Whichever you choose, next is wherever you want it to be.
More Information
Customer Reviews

Took it in for a recall. Ready exactly when I was told it would be. Can't do better than that. Excellent service.
Vic Bates
Newcastle BMW - November, 2022

Excellent, informative and friendly service.
Joan Greenwood
Carlisle BMW - December, 2022

Good dealership. Really pleased with the purchase of my X3. Very helpful and knowledgeable!
Zak Adam