Pave the way for the electric future with Kia. Our all-new Niro is now available in three energy-efficient, environment-friendly powertrains: Hybrid, Plug-In Hybrid, and Electric. Packed with our latest technology, each option showcases a newly-refined crossover exterior, and stylish interior featuring sustainable materials.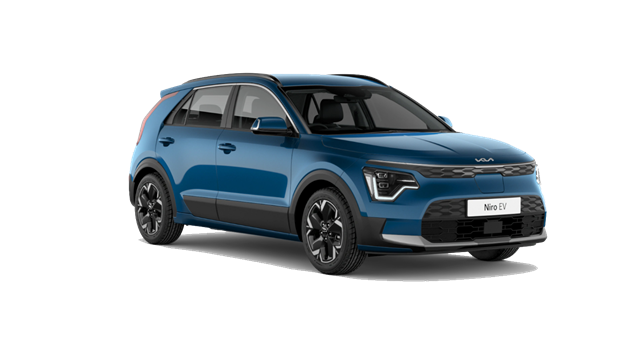 Customer Reviews

Excellent sales team. Answered all my questions. Picked up my new car with ease. Plenty of time for handover.
Bill Ritchie
Carlisle Kia - April, 2022

Ask for Colin! He's the man to see about a new car. Absolutely love mine.
Siobhan Crawford
Carlisle Kia - March, 2022

They look after you greatly. And great service.
Anonymous
Carlisle Kia - February, 2022

Helpful and professional staff. No query is treated as trivial and nothing was a problem during my purchase.
Brenda Brooks
Carlisle Kia - March, 2022

Excellent service from sales to delivery. Easiest purchase of a new car. Lloyd Kia Carlisle put the customer's needs first.
Wilma Nicol
Carlisle Kia - March, 2022