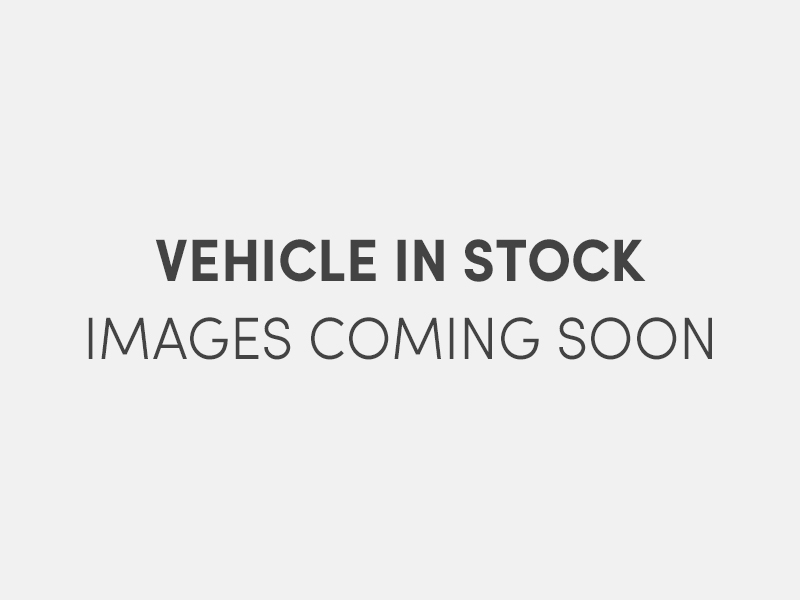 £89,950
From £1,226 per month
£79,995
From £1,039 per month
£62,990
From £949 per month
£35,950
From £465 per month
£34,990
From £457 per month
Have you considered a new car?
We've got a fantastic range of new BMW deals, models and options available that could be for you.
View our new car offers starting from £289 per month.
OVER 16K IN OPTIONS COMP PACK
£31,990
From £612 per month
Customise a finance quote
Customer Feedback
Really smooth process and got the car (which is brilliant) within the month. Robert Hilton was great and extremely helpful. Will definitely be returning in future!
Rob Newbery - Lloyd South Lakes BMW