BMW Approved Bodyshop
At our BMW Approved bodyshop, we always deliver best-in-class service.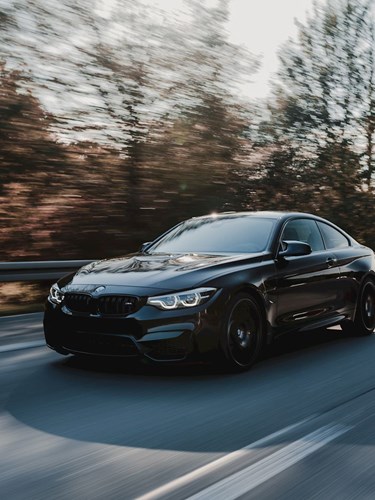 It's our belief that this service should extend beyond the well-being of your car to include you as the driver. It's all part of the ultimate driving experience.
As a BMW Approved Bodyshop, we promise:
To only use BMW Approved methods of repair
Our employees are trained to the latest BMW standards, maintaining the highest levels of quality
To always use Genuine BMW Parts and paint
To issue you with a Lloyd Bodyshop Approved Certificate of repair which guarantees our quality of workmanship for the lifetime of your ownership of the vehicle.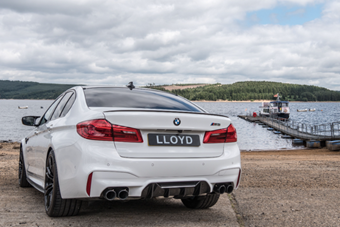 BMW Accident Call
BMW Accident Call provides fast and convenient help in the case of low-speed accidents. With just the press of a button, our Accident Assistance Agents take the matter in hand and help to get you mobile again.
Contact Us
Get in Touch
Lloyd Bodyshop
Simply fill in your details below and we'll get back to you. Alternatively, you can call your local centre by telephone.
Customer reviews
Dealt with Paul, excellent advice and service and would recommend the company on how I was treated.
Andy M
Newcastle Bodyshop - May, 2023