The Repair Process
The journey of your vehicle repair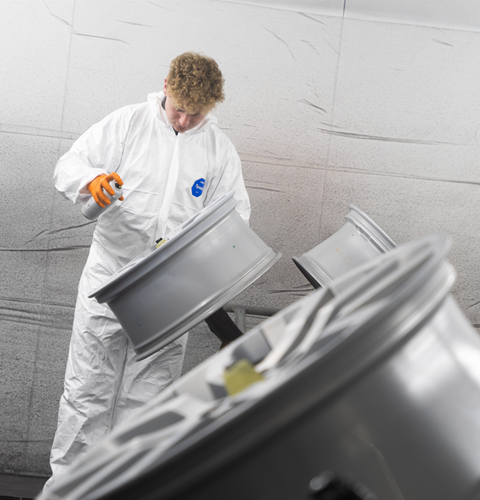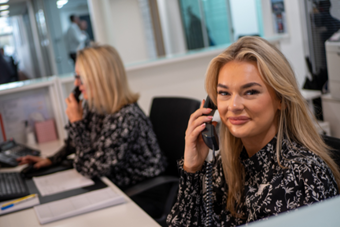 Step One: Contact Us
Had an accident that's not your fault? Sprucing your car up to sell or for part-exchange? Whatever your Bodyshop needs are make sure to contact us first. We will talk through the process with you and arrange for you to bring your car in for an estimate. If your details are passed onto us by your insurance company, we will contact you to discuss the next steps.
Step Two: Estimate
Firstly, our qualified Estimators establish the cause of the accident / damage, as well as establishing who is responsible for payment. Whether it be you who is responsible or an insurance claim. Images will be then be taken of the vehicle and an estimate is compiled to give to you or the insurance company dealing with the accident. The Estimators then pass on the details to front of house to book the vehicle in and to order any parts needed to complete the repair.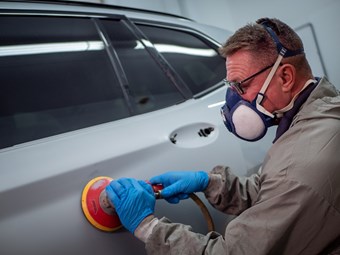 Step Three: Repair
Our expert technicians will then begin the repair on your vehicle. You will be given an estimated completion date and will be kept up to date on the progress of your repair from start to finish.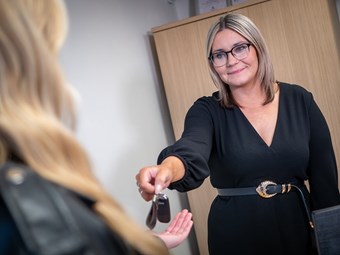 Step Four: Handover
Once the repair is complete, your vehicle will be handed over to you washed and vacuumed. The estimator will discuss with you all the work that has been carried out and if applicable that is when excess payment is taken.
Get in Touch
Lloyd Bodyshop
Simply fill in your details below and we'll get back to you. Alternatively, you can call your local centre by telephone.
Customer reviews
Rating based on 4,960 verified reviews
Dealt with Paul, excellent advice and service and would recommend the company on how I was treated.
Andy M
Newcastle Bodyshop - May, 2023
Had 2 repairs carried out on my 2020 X5 and 2022 X5. Both were done to an excellent standard. Car returned fully valeted
Ian Dodd
Newcastle Bodyshop - October, 2023
Rick arranged everything for me, he was a pleasure to deal with. Would definitely recommend :)
Adele Ireland
Colne Bodyshop - September, 2023