Honda Motorcycle Tyres
Our Honda Bikes Centre offers tyre safety advice, checks and tyres for sale with competitive pricing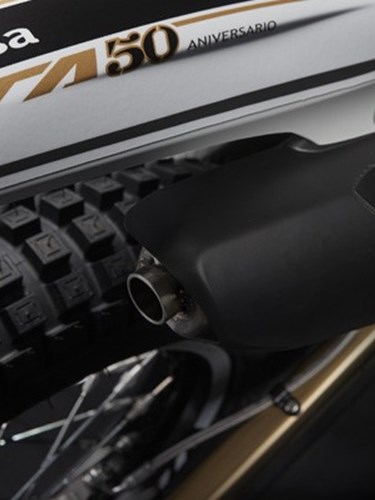 We stock a wide range of tyres from all manufacturers for all makes of bikes and are able to provide a ride in, ride out service to make the process as smooth as possible.

Our expert technicians will carry out a pressure check and inspect for tread depth, wear and damage to ensure your tyres are safe and legal.

If the tyre inspection shows up any problems, we will offer advice on what can be done to correct the issue. Contact our Service department for more information regarding a complimentary tyre safety check.

contact us
Competitive Tyre Pricing
Next time you need tyres, contact our service department. We offer competitive prices for "loose wheel" or "ride in ride out" fitting by professional, experienced technicians.
Get in Touch
Honda Motorcycles Tyres
Simply fill in your details below and we'll get back to you. Alternatively, you can call your local centre by telephone.
Customer reviews

Love this place, bikes bikes and more bikes, and accessories too.
Ray Cunneen
Carlisle Honda Motorcycles - May, 2023

Rode down from Glasgow with part exchange. New bike was as described. Fantastic service by Anthony.
Scott Hansen
Carlisle Honda Motorcycles - August, 2023

Great service and hassle free.
Calum Ramsay
Carlisle Honda Motorcycles - August, 2023

Great customer service
John Robert
Carlisle Honda Motorcycles - August, 2023