Honda CBR's are part of Honda's Super Sports Motocycle range, designed to deliver an exhilarating performance and unprecedented control, every time. The CBR Honda Motorcycle range exhibits a striking aesthetic with a sculpted design, making you unmissable on the road. These machines are designed to push us to the limits of speed and performance.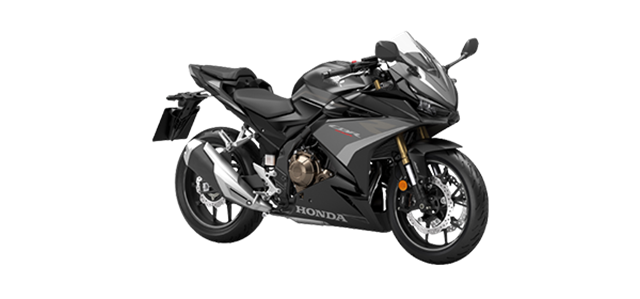 Customer Reviews

Delighted with the full buying experience and customer care shown from the start to the finish thank you Ken.
Gordon Trimble
Carlisle Honda Motorcycles - September, 2023

I had a problem with my CBR 650R while up on holiday. Craig and the team were friendly, very helpful and gave great customer service.
Simon Edgar
Carlisle Honda Motorcycles - June, 2023

Great service and hassle free.
Calum Ramsay
Carlisle Honda Motorcycles - August, 2023

Love this place, bikes bikes and more bikes, and accessories too.
Ray Cunneen
Carlisle Honda Motorcycles - May, 2023