Practical, stylish, affordable and empowering lives in any environment. Honda Scooters are innovative machines designed to suit you, your lifestyle and your budget. The beautiful SH125i stays ahead by instinct and design, while the SH350i defines our ultimate SH. Based on the SH125i, the compact size, smart bodywork and low running costs of the SH Mode 125 make it a perfect partner for busy urban life.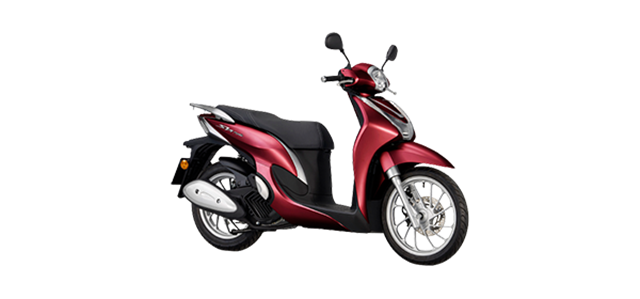 Customer Reviews

Realy nice folk, nice selection.
Mark Longstaff
Carlisle Honda Motorcycles - March, 2022

Travel from Scotland to use this garage, the whole team is A1, top-notch service could not recommend more highly.
Duncan Campbell
Carlisle Honda Motorcycles - March, 2022

Great customer service, I contacted the service department for advice on my xadv, which they were very helpful and saved me a journey.
Anonymous
Carlisle Honda Motorcycles - September, 2022

Love looking round this place and "wishing" great bikes friendly staff and very clean inside
Elizabeth Hodgson
Carlisle Honda Motorcycles - November, 2022

Great service thank you, nice selection of clean low mileage bikes.
Gary Macdonald
Carlisle Honda Motorcycles - March, 2022