BMW Service Plans
At Lloyd BMW, we can create a service plan tailored to suit all your vehicle servicing needs.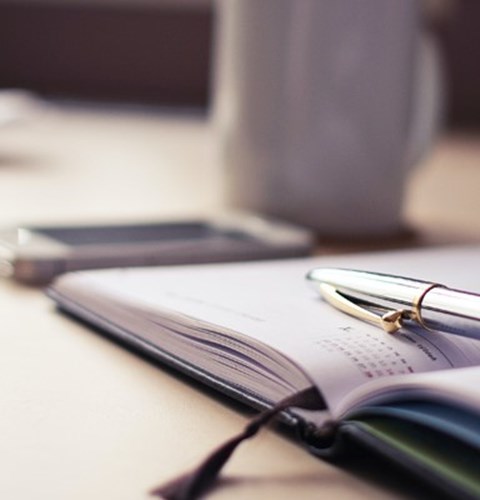 When you bring your car in for a service, wouldn't it be good to know your servicing costs are already covered? We can create a service plan tailored to suit all your vehicle servicing needs. What's more, it is completely interest-free and the costs are fixed at today's prices for inflation-proof peace of mind.
Why choose a BMW Service Plan?
You can choose the length of time and level of cover your plan includesdepending on the age and mileage of your vehicle.
Interest Free
Spread the cost with 0% APR payments to suit you
Inflation Proof
Secure your servicing at todays prices
Changing your car?
Unused funds can be transferred to your new vehicle or refunded back to you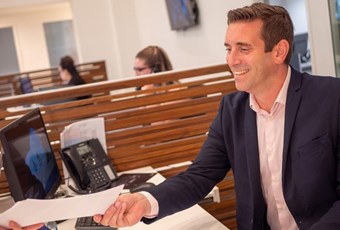 Service Plans
Should you wish to cancel your plan or change your car during the course of the agreement, any unused funds can be transferred to a new plan or refunded to you.For more information fill out the form below or alternatively contact your nearest local BMW retailer today.
Locate your nearest Lloyd BMW retailer
Get in Touch
Lloyd BMW Service Plans
Simply fill in your details below and we'll get back to you. Alternatively, you can call your local centre by telephone.
Customer reviews
Rating based on 5,005 verified reviews

Excellent service as always from Martin Sharp
William Johnstone
Cockermouth BMW - November, 2023

Very professional staff. Beautiful location
Erik Skoller
South Lakes BMW - September, 2023

Professional and caring team
William Thomson
Newcastle BMW - November, 2023

These guys have got their customer service spot on.
James McIntyre

Great service. Polite and professional.
Nigel Marshall
Blackpool BMW - March, 2023