Jaguar Service Plans
When you bring your car in for a service, wouldn't it be good to know your servicing costs are already covered?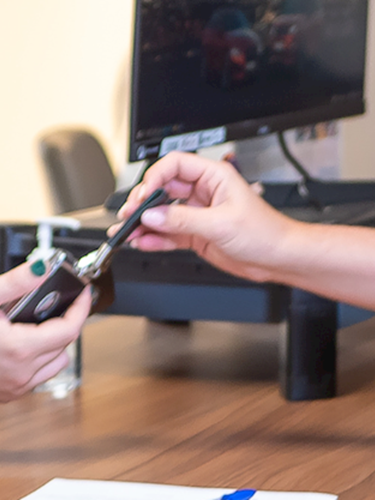 Our Jaguar Service Plans are available for all new Jaguars. This will allow you to plan for your future servicing needs. Spread the cost with monthly payments or pay upfront in one single lump sum. It's completely tailored and built around your needs.

For more information fill out the form below, or alternatively contact your local Jaguar retailer today.
Why choose a Jaguar Service Plan?
You can choose the length of time and level of cover your plan includes depending on the age and mileage of your vehicle.
Interest Free
Spread the cost with 0% APR payments to suit you
Inflation Proof
Secure your servicing at todays prices
Changing your car?
Unused funds can be transferred to your new vehicle or refunded back to you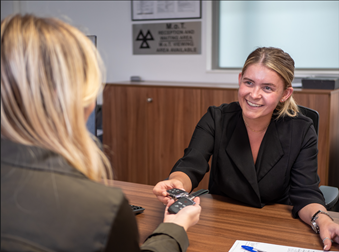 Thinking of upgrading?
Should you wish to cancel your plan or change your car during the course of the agreement, any unused funds can be transferred to a new plan or refunded to you.
Please note that we will share your information with our Service Plan partner and your chosen Lloyd Retailer. For more information on our data promise to you,
click here to see our Privacy Policy.
Get in Touch
Jaguar Service Plans
Simply fill in your details below and we'll get back to you. Alternatively, you can call your local centre by telephone.
Customer reviews

Excellent service and came away with very positive attitude. Staff were excellent
Mel Todd
York Jaguar - March, 2022

Excellent service, from reception to service.
Adrian Bradley
York Jaguar - December, 2022