Kia Servicing Plans
When you bring your car in for a service, wouldn't it be good to know your servicing costs are already covered?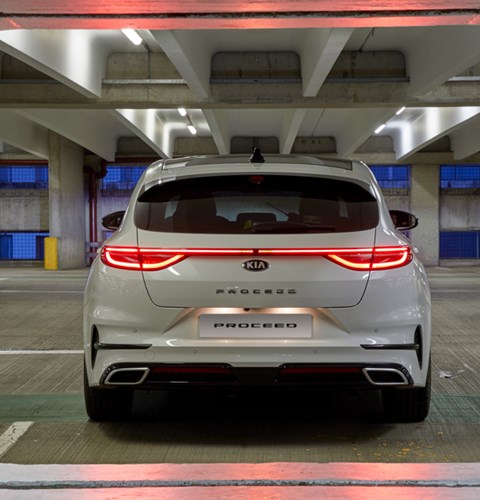 Our Kia Service Plans are available for all Kia models up to 10 years old. This will allow you to plan for your future servicing needs. Spread the cost with monthly payments or pay upfront in one single lump sum. It's completely tailored and built around your needs.

Please note that we will share your information with our Service Plan partner eMaC and your chosen Lloyd Retailer. For more information on our data promise to you, click here to see our Privacy Policy.
Why choose a Kia Service Plan?
You can choose the length of time and level of cover your plan includes depending on the age and mileage of your vehicle.
Interest Free
Spread the cost with 0% APR payments to suit you
Inflation Proof
Secure your servicing at todays prices
Changing your car?
Unused funds can be transferred to your new vehicle or refunded back to you
Please note that we will share your information with our Service Plan partner eMaC and your chosen Lloyd Retailer. For more information on our data promise to you, click here to see our Privacy Policy.
Get in Touch
Lloyd Kia Service
Simply fill in your details below and we'll get back to you. Alternatively, you can call your local centre by telephone.
Customer reviews
Rating based on 4,960 verified reviews

The best people with me to help me out with my new car, always there for you.
Linda Harper
South Lakes Kia - May, 2023

Polite and courteous
Shirley Lapping
Carlisle Kia - April, 2023

Everything was great from start to finish. I can't thank Barry enough for helping me find the perfect car for me
Antonia Brown
Carlisle Kia - October, 2023