Kia Genuine Parts
Your Kia is built using only genuine Kia parts so why should it be any different when it comes to maintaining it?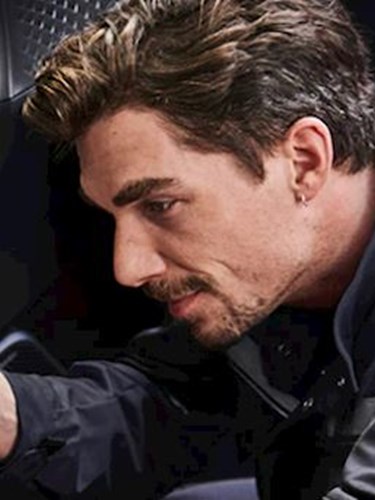 Only genuine Kia parts can ensure you are getting the full driving potential from your Kia by keeping it 100% Kia through and through. A considerable amount of thought and expertise goes into every one of the components that make up your Kia to ensure you receive maximum quality and performance.
Lloyd Kia Trade Parts
We also supply Kia Genuine Parts to the Trade along with technical advice and daily deliveries. Use Lloyd Trade Parts to maintain manufacturers' warranties and we will provide you with a quick and reliable service. Kia Genuine Parts are precisely crafted to fit perfectly onto any Kia model guaranteeing a first-time fit and perform as only original equipment parts can. All come with a manufacturer's warranty. Take advantage of daily deliveries across Cumbria, the North East, Northumberland and the Scottish borders. For enquiries, please feel welcome to contact us today.
Contact Us
Get in Touch
Lloyd Kia Parts
Simply fill in your details below and we'll get back to you. Alternatively, you can call your local centre by telephone.
Customer reviews

Helpful staff and made to feel welcome.
Jeremy Campbell
Carlisle Kia - February, 2022

They look after you greatly. And great service.
Anonymous
Carlisle Kia - February, 2022