MyKia App
Get on board with the MyKia App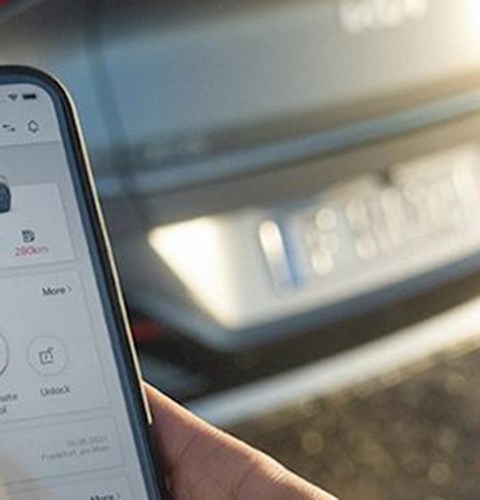 MyKia App
Download the MyKia app today to activate your Kia Promise, including your 7-Year / 100,000 Mile Warranty. The MyKia app is also where you gain access to online service booking, the latest Kia news or even some exclusive Kia prize draws.
Manage the servicing and maintenance of your car.
Keep up-to-date with the latest news on Kia and Kia products
Get quotes for Genuine Kia accessories
Enter competitions for exclusive prizes and sporting events
Activate your Kia Promise benefits with the MyKia App
Peace of mind comes as standard when you join our Kia family with the Kia Promise. Benefit from 7 year warranty, insurance excess and return, roadside assistance, click and collect for parts and accessories, online service booking tool, family-like care and accident aftercare.
More about Kia Promsie
Get in Touch
Lloyd Kia Service
Simply fill in your details below and we'll get back to you. Alternatively, you can call your local centre by telephone.
Customer reviews
Rating based on 4,960 verified reviews

Fantastic service - very friendly and honest. Would recommend this team if you need a new car.
Anonymous
South Lakes Kia - July, 2023

Everything was great from start to finish. I can't thank Barry enough for helping me find the perfect car for me
Antonia Brown
Carlisle Kia - October, 2023

Very helpful with everything they did for me, would recommend any one to come and buy a car
Tony Mayor
South Lakes Kia - June, 2023