A Reflection of You Back in 1962 our very first street scrambler, the CL72, made its debut. We figured it was time for a new breed to roll out, made for the streets of today. The new CL500 drips with raw style and detail that only comes with long history. It also packs a strong, A2-compliant twin-cylinder engine into a sturdy, compact chassis and begs to be ridden, customised and enjoyed. Just like the original.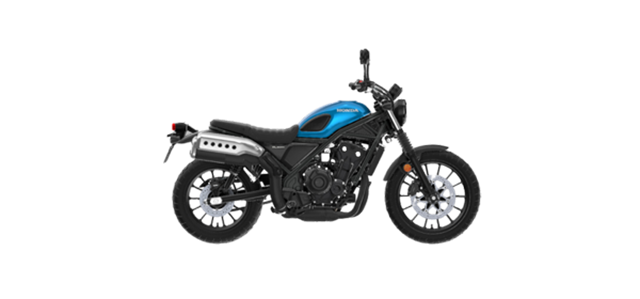 Customer Reviews

Love looking round this place and "wishing" great bikes friendly staff and very clean inside
Elizabeth Hodgson
Carlisle Honda Motorcycles - November, 2022

Love this place, bikes bikes and more bikes, and accessories too.
Ray Cunneen
Carlisle Honda Motorcycles - May, 2023

Great customer service, I contacted the service department for advice on my xadv, which they were very helpful and saved me a journey.
Anonymous
Carlisle Honda Motorcycles - September, 2022

I had a problem with my CBR 650R while up on holiday. Craig and the team were friendly, very helpful and gave great customer service.
Simon Edgar
Carlisle Honda Motorcycles - June, 2023