Driving pleasure times two: The BMW 2 Series models inject BMW typical driving pleasure into the compact vehicle segment. Whether its the Coupé, Gran Coupé or Active Tourer, the BMW 2 Series line has something for everyone.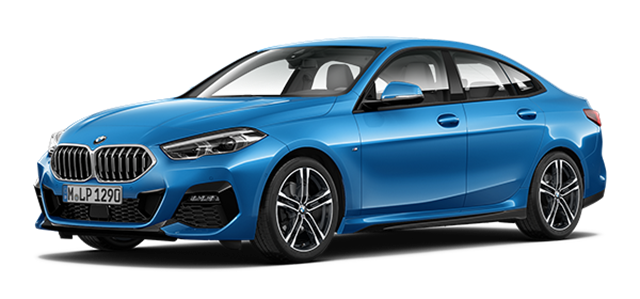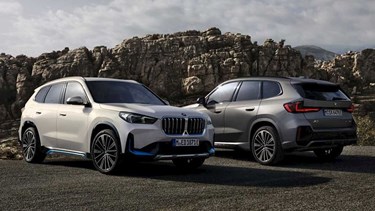 THE NEW BMW X1.
LIVE YOUR DREAMS.
Energise your adventures with the all-electric iX1, or choose to live your dreams with the X1. Whichever you choose, next is wherever you want it to be.
Discover more
Customer Reviews

Amazing job honestly the service is immaculate.
Brennan Spencer