Ready to travel? The new NT1100 offers everything you need in one motorcycle. It's built agile for the demands of the city with light, easy handling and long-travel suspension. But it's also a fantastic tourer, with powerful twin-cylinder engine, high equipment level and comfortable GT design for two. Add premium riding technology – and the option of six-speed Dual Clutch Transmission – and there's only one thing left to consider. Just where, and how far, do you want to go?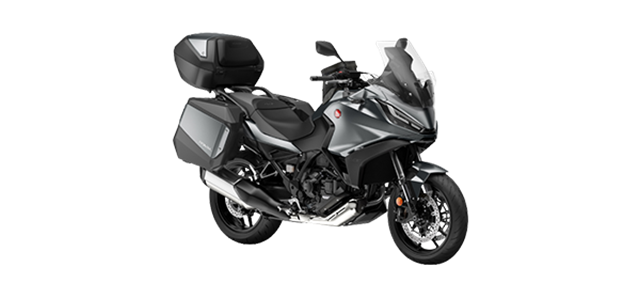 Customer Reviews

Realy nice folk, nice selection.
Mark Longstaff
Carlisle Honda Motorcycles - March, 2022

Great customer service, I contacted the service department for advice on my xadv, which they were very helpful and saved me a journey.
Anonymous
Carlisle Honda Motorcycles - September, 2022

Travel from Scotland to use this garage, the whole team is A1, top-notch service could not recommend more highly.
Duncan Campbell
Carlisle Honda Motorcycles - March, 2022

Love looking round this place and "wishing" great bikes friendly staff and very clean inside
Elizabeth Hodgson
Carlisle Honda Motorcycles - November, 2022

Great service thank you, nice selection of clean low mileage bikes.
Gary Macdonald
Carlisle Honda Motorcycles - March, 2022