BMW Flex Insurance
No one understands your BMW, like BMW. We know the cover that you and your BMW needs.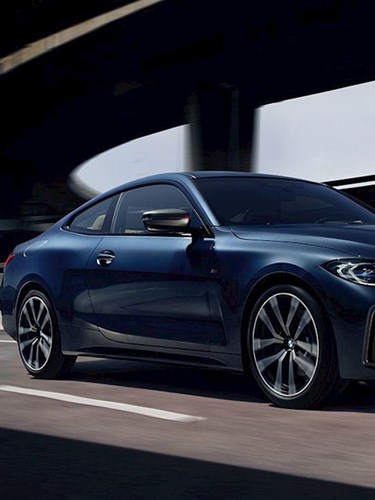 BMW Flex Car Insurance is a fully comprehensive monthly subscription policy designed for your BMW to give you total peace of mind, and total flexibility. Trusted by BMW drivers, it provides one of the highest quality offerings in the market.​
When you truly love your BMW you want to protect it in the best way. BMW Flex Car Insurance is a fully comprehensive monthly insurance policy designed for your new or used BMW with the same attention to detail given to the creation of your car.

It's not just any insurance policy but an investment in maintaining your Ultimate Driving Machine. BMW Car Insurance guarantees to use a BMW Approved Bodyshop should you wish, keeping your BMW, a BMW. All repairs completed by a BMW Approved Bodyshop will be carried out using Genuine BMW Parts.
For more information, click here to view our brochure

view our brochure

BMW Flex Insurance
Key Benefits: Guaranteed option of a BMW Approved Bodyshop repair in the UK​, 24 hour UK recovery in the event of an accident, ​Up to £1,000 cover for replacement vehicle keys and locks​. Key Exclusions: You must be able to pass an identity check at your address​, A Thatcham approved tracking device with an active subscription may be required on certain models, including all of those which exceed £75k value or fall into an M Series category, but also selected other models, UK residents only​Maximum driver age of 85 years old, ​Minimum driver age of 30 years old for some high-performance models, ​Cover only for the use of the insured vehicle.
Click here for more information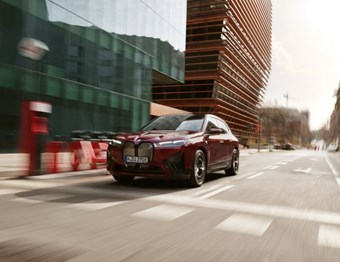 BMW FREE 5 DAY DRIVEAWAY CAR INSURANCE.
PUTTING YOU IN THE DRIVING SEAT.​ Enjoy the thrill of driving your BMW instantly. BMW 5 Day DriveAway Car Insurance is a free comprehensive policy. Once you activate it, you are covered from the moment you collect your New or Used BMW (sold via a Lloyd BMW Centre) for 5 days. What's more, it offers you the following core benefits included as standard, meaning you can get into the driving seat and on the road with peace of mind.
Activate 5 Day
Get in Touch
BMW Flex Insurance
Simply fill in your details below and we'll get back to you. Alternatively, you can call your local centre by telephone.
Customer reviews

Excellent service, pleasant staff. Was made welcome and made to feel like our custom mattered! Thank you
Rachel Mandale-Chapman
Blackpool BMW - January, 2023

Very polite and efficient
Pat Wright
Blackpool BMW - March, 2023