Small Business Owners
Whether you're a sole trader, in a business partnership or self employed, here you will find the best business lease deals for small business owners.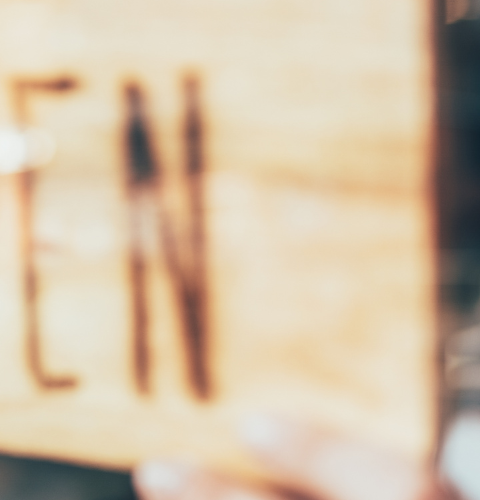 For small business owners significant time and cost savings can be made working with our business sales advisors. This makes a big difference when you're on a budget starting up. Leasing also means that SMEs don't need to handle the risks associated with fleet ownership, such as residual values and disposals.
Vehicle leasing for small business owners
Business and Personal Lease Contract Options
If you're looking for a vehicle for purely personal use, then a personal vehicle lease contract will suit you best.
If you're looking to use the vehicle for business purposes, then it'll be worth considering both types of contract options, to see which will best suit you and your business.
Business vehicle leasing for the self-employed
Business vehicle leasing is when a vehicle is leased in the name of using it for business purposes.
Business car leasing offers small businesses a whole host of excellent benefits.
Key Business Facts
For someone who is self-employed, a sole trader or in a partnership, the key business facts worth considering about business leasing are:
You are exempt from having to pay company car tax.
Business mileage is reclaimable, but personal mileage remains taxable.
Monthly lease payments may be reclaimable.
If you're a VAT registered business, VAT paid on monthly leasing costs is reclaimable.
Our mission at Lloyd Motor Group is to earn our customers' loyalty through the delivery of market-leading sales and aftersales experiences that continually exceed expectations.
The Full Package
We can offer you the full range of automotive services tailored to meet your needs and requirements.
We've got History
Founded in 1976, Lloyd Motor Group has supported drivers for nearly half a century.
Unique Showroom Experience
The experience of visiting our showrooms is second to none, providing a relaxing environment from state-of-the-art retail and service centres.
Current Offers
Our expert team is here to help, putting your fleet needs & business priorities first.
Browse Business Offers
Business Finance
As you are entering into a big financial commitment when it comes to business vehicles, we can help you spread the cost with numerous financial options tailored to your requirements.
Business Finance
Customer Reviews
Rating based on 5,005 verified reviews

Very friendly, not pushy at all, Emily was able to answer all the questions I asked, so I came away with a very nice MINI.
Trevor
Blackpool MINI - February, 2023

Very nice staff and very helpful. Would recommend these people
Peter Cook
Carlisle Honda Motorcycles - June, 2023