Pave the way for the electric future with Kia. Our all-new Niro is now available in three energy-efficient, environment-friendly powertrains: Hybrid, Plug-In Hybrid, and Electric. Packed with our latest technology, each option showcases a newly-refined crossover exterior, and stylish interior featuring sustainable materials.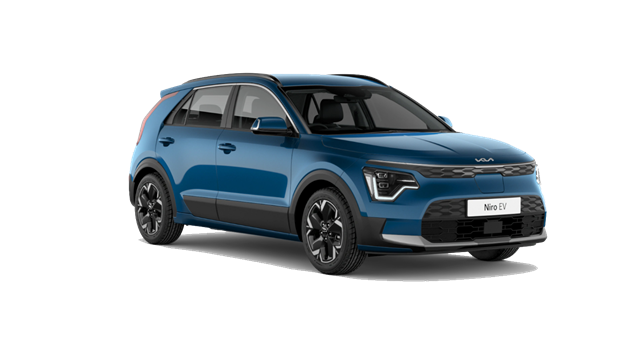 Customer Reviews

Very helpful and accommodating.
Tony Machaj
South Lakes Kia - August, 2022

Very good customer service, going the extra mile for the customers.
Tom Howard
South Lakes Kia - November, 2022

Excellent support from Katherine - impressed by all questions being answered and very happy to strongly recommend.
Steve Robinson
Carlisle Kia - November, 2022