Young, fun and stylish, the Picanto is full of energy and even more.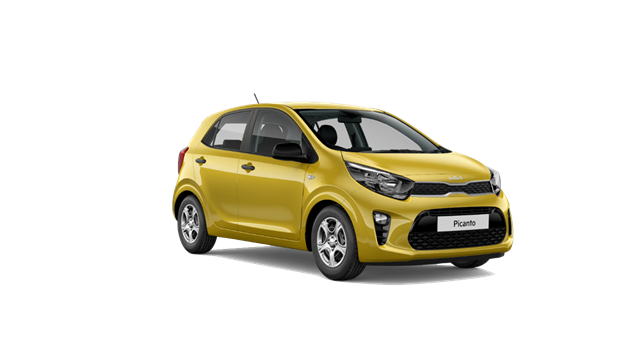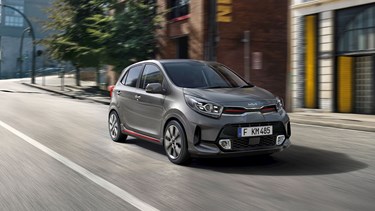 The Kia Picanto
Compact in size, fun in nature and big on style
Customer Reviews

Can't fault them, bought a Niro that I saw in Autotrader accurately described and vey helpful. Would recommend.
Ross T
South Lakes Kia - February, 2023

High quality, highly skilled team, very knowledgeable advisors. Highly recommended 👍
Lucas Ulvenmoe
South Lakes Kia - September, 2022

Excellent and friendly service
Frederick Finch
South Lakes Kia - May, 2023

Great deal on car, well prepared and friendly staff.
Nigel Wright