Volvo Lifestyle Collection
The exclusive Volvo Lifestyle Collection boasts a stunning range of merchandise including watches, bags, clothing, stationery, sunglasses, caps, mugs, children's toys and more.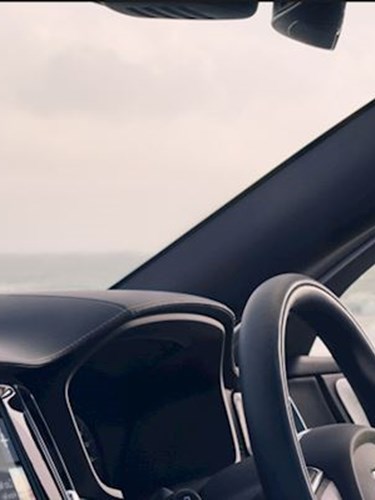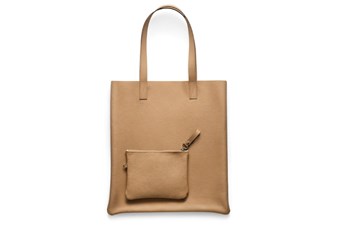 Upcycled Collection
The Lifestyle collection will continue the journey towards a more sustainable future by rethinking on how we use the materials in our products. For this season we have created a selection of our best selling products in end of production leather from our cars. In that way, we take care of the leather and give it a new life and purpose. This collection of small leather goods will help you make a better choice.
Click here for more information
Get in Touch
Lloyd Volvo Accessories
Simply fill in your details below and we'll get back to you. Alternatively, you can call your local centre by telephone.
Customer reviews

Best dealership I've been in. Staff brilliant.
Jim Blake
Carlisle Volvo - November, 2022