Volvo Travel Accessories
Whether you're an outdoor adventurer, a cycling enthusiast or a pet parent, Volvo's accessory packs are designed to suit every lifestyle.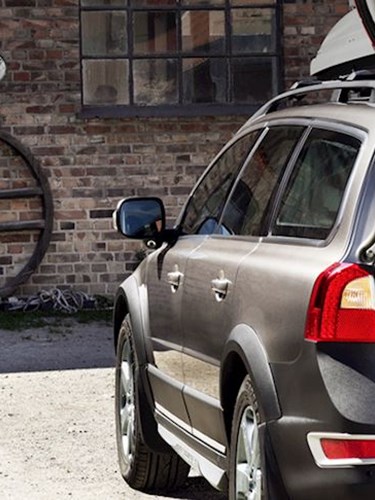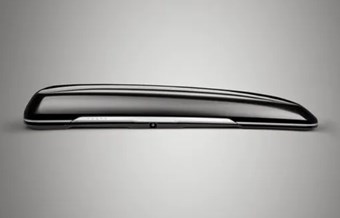 Roof box designed by Volvo Cars
Volvo Cars self-designed roof box has a volume of 430 litres, which makes it very functional. The aerodynamic design reduces wind resistance and the sporty look is enhanced by the high gloss black paint.
From £1,050 - Enquire Now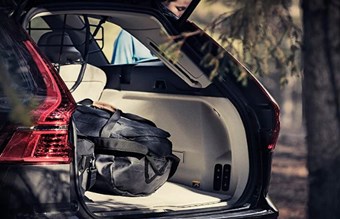 Volvo Reversible luggage mat
This high quality, reversible mat is designed to protect the luggage compartment. Practical and waterproof with textile on one side on plastic on the other, it also features an integrated dirt cover that folds down over the bumper.
From £90 - Enquire Now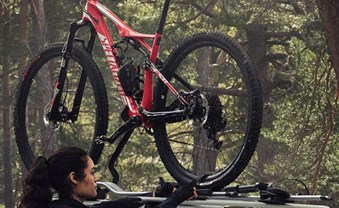 Volvo Bicycles Holders
Whether roof-mounted or attached by tow bar, our bike holders feature the latest design solutions and are tested to meet Volvo Cars' strict standards regarding safety, durabilityand performance. We also have bike holders designed for electric bikes.
From £85 - Enquire Now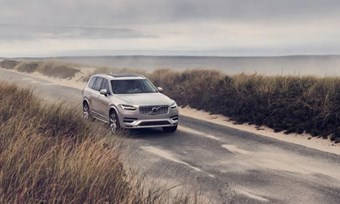 Vodafone Automotive Vehicle Tracking System S5
Many insurers will only cover premium cars with a Thatcham-approved stolen vehicle tracking device fitted. Vodafone Automotive VTS S5 makes tracking your vehicle and finding the perfect insurance for your Volvo simpler. Enjoy the freedom to choose from the widest range of insurance providers – and much more. Price includes a 3 year subscription.
For just £595 - Enquire Here
Get in Touch
Lloyd Volvo Parts
Simply fill in your details below and we'll get back to you. Alternatively, you can call your local centre by telephone.
Customer reviews

Great buying experience, highly recommend if you are looking for a new or used Volvo.
James Cowin
Carlisle Volvo - January, 2023

Fantastic dealer, great service department.
Ian Podmore
Carlisle Volvo - March, 2023

Very nice and friendly people, very professional. Excellent service.
Ancuta
South Lakes Volvo - January, 2023

Excellent service in all manner of ways.
Howie Shploink
Carlisle Volvo - March, 2022

Fabulous and knowledgeable staff for everything Volvo, highly recommended.
Gary Coombes
Carlisle Volvo - February, 2023