20 January 2023
The all-new Motorrad S1000RR
Dynamic, enigmatic and unquestionable. We can only be talking about the all-new Motorrad S 1000 RR. Where passion meets legacy, the results are pure performance perfection. Born and raised on the racetrack but perfect for every situation, the S 1000 RR is for those who demand more and #NeverStopChallenging.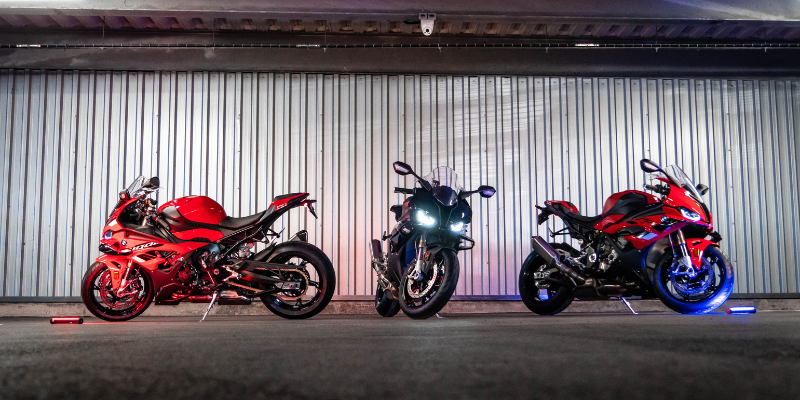 Speed dependant, the composite plastic winglets generate can up to 17.1 kg aerodynamic downforce at 300 km/h. This downforce counteracts the tendency of the front wheel to lift off the road surface when accelerating: the fork maintains contact with the ground and DTC isn't forced to intervene as much. Convert your power into acceleration more noticeably and directly.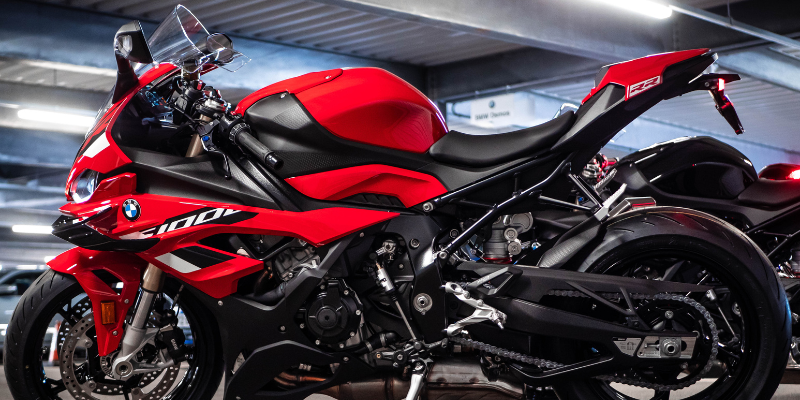 Technological improvements to the screen mean that the last screen used now displays after you switch the ignition off/on. Moreover, it's now even easier for you to check the TFT display to see the factory settings for your assistance systems – like ABS Pro, DTC, or DDC – under Settings.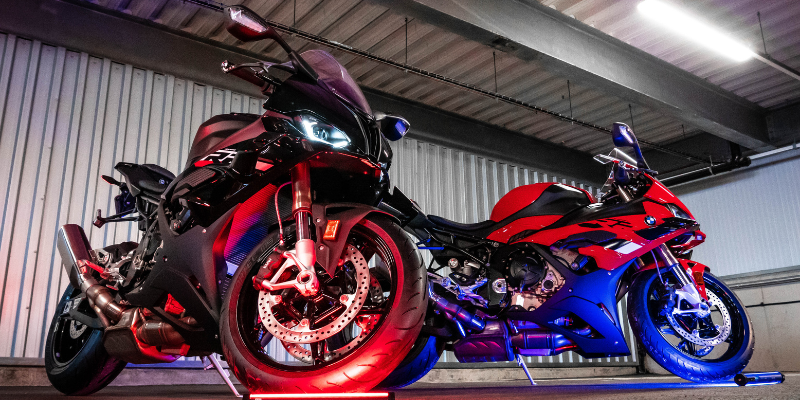 Now for the main event, the engine; the high-performance BMW ShiftCam four-cylinder engine in the RR: for 3 hp more output to now total 210 hp (154 kW), while better load changes are achieved through particularly good air supply to the airbox.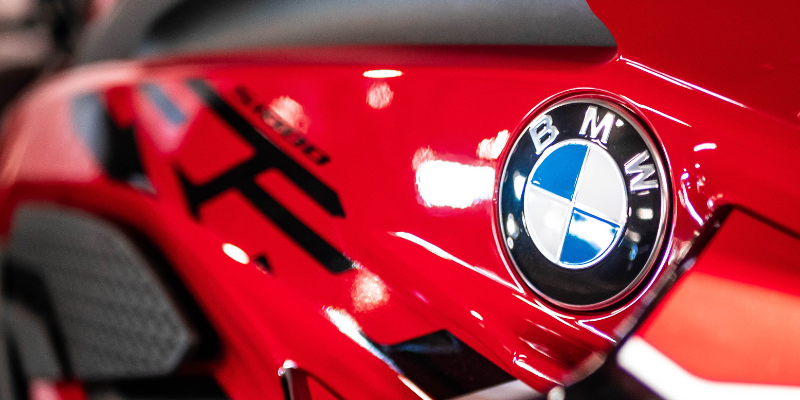 The cylinder heads with new channel geometry and reinforced bearing brackets also stem from the M RR. And even the chain ring has more teeth now: just like in the M RR, it now has 46 teeth instead of 45 – for more power down the straight.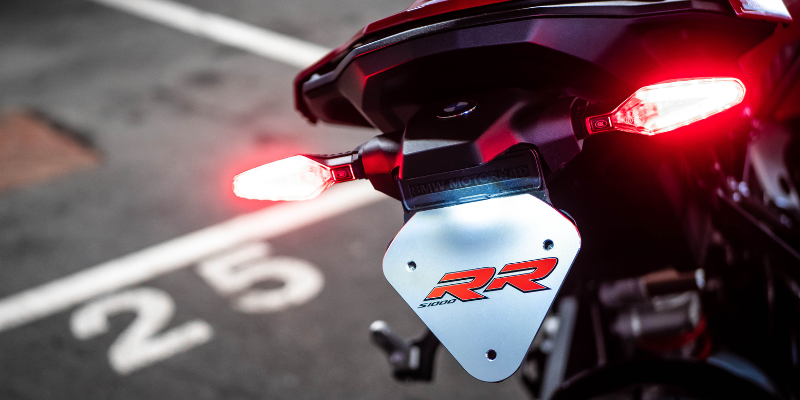 Key stats at a glance:
154 kW (210 hp) at 13,500 rpm
113 Nm at 11,000 rpm
193.5kg DIN kerb weight
3,1seconds for acceleration 0-100 km/h
Water/oil-cooled four-cylinder four-stroke in-line engine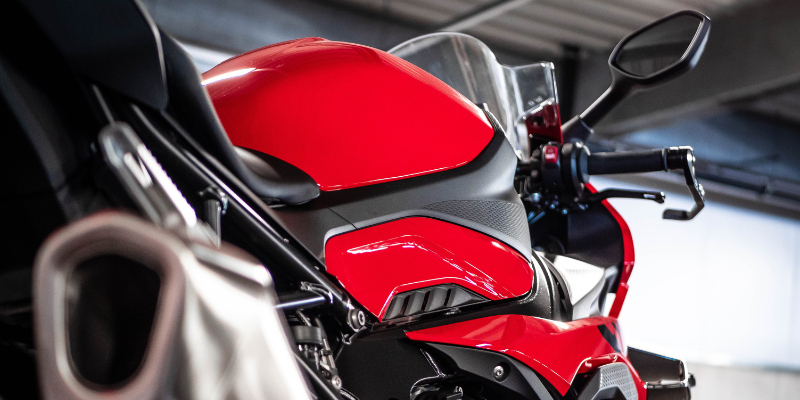 Book your test ride today, contact us for more information.

contact us