Meet The Team at Carlisle Land Rover
Steve Trickett
Head of Business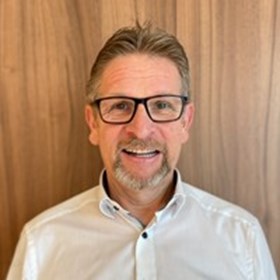 William Downham
Sales Manager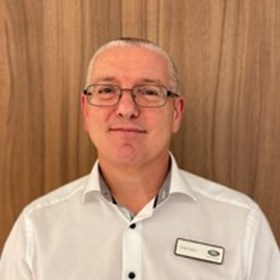 Andrew Harper
Sales Executive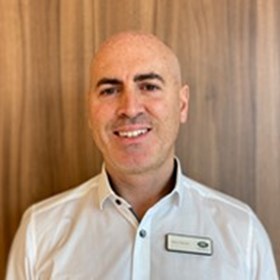 Athon Selmes
Assistant Sales Manager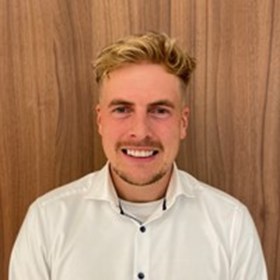 Jack Lindsay
Sales Executive
Jonathan Close
Sales Executive
Stuart Jackson
Sales Executive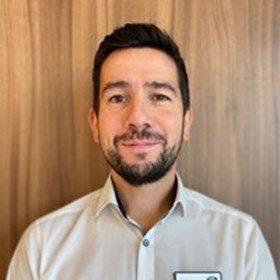 Mark Forster
Assistant Sales Manger
Peter Richardson
Service Manager
Kelly Heer
Service Team Leader
Nicola Leiba
Service Advisor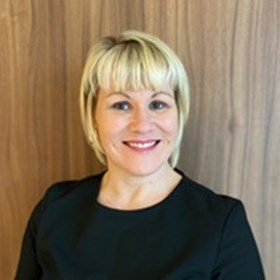 Jillian Osgood
Service Advisor
Michelle Chandler
Service Advisor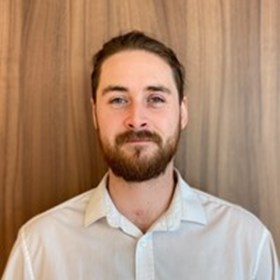 Gavin Love
Service Advisor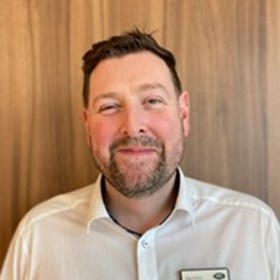 Michael Duthie
Sales Executive
Tom Forster
Sales Executive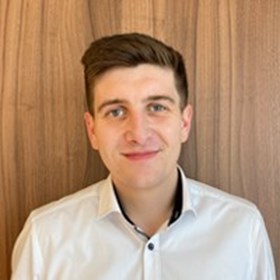 Dan Newton
Sales Executive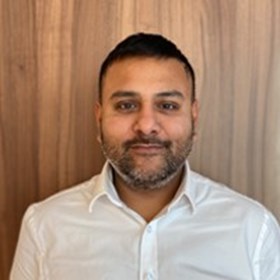 Afzol Miah
Sales Executive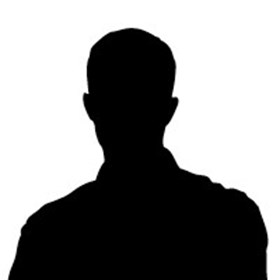 Dean Hadden
Workshop Controller
Elaine Carswell
Workshop Controller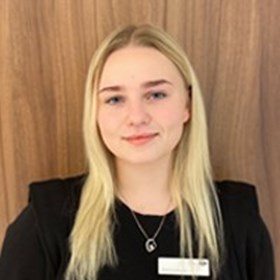 Wiktoria Koscin
Showroom Host
Pamela Sanderson
Showroom Host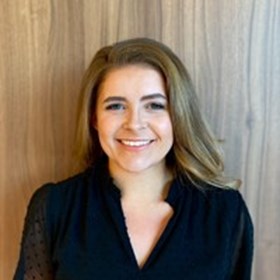 Natalie-Ann Morgan
Showroom Host
Saskia Warwick
Showroom Host
Customer Reviews

Had my car serviced today and they even washed it and delivered it back brilliant service and great team.
Mark Beattie
Ripon Land Rover - October, 2022

Always have a great experience visiting Lloyd, staff are helpful/polite and always have the answers to my questions.
Matt Worsman
Ripon Land Rover - July, 2022

Excellent service, Martin Briggs, very knowledgeable, nothing was too much trouble, 5* experience
Jacky Dawes
York Land Rover - March, 2022

Polite, friendly, cheerful and helpful staff.
Steven Brown
Carlisle Land Rover - March, 2022

Really nice dealership with knowledgeable and friendly staff.
David Hughes
Ripon Land Rover - March, 2023