Meet The Team at South Lakes Kia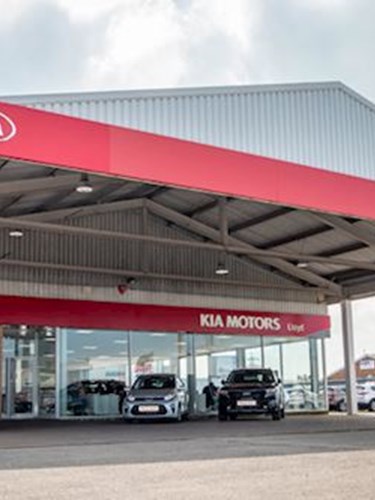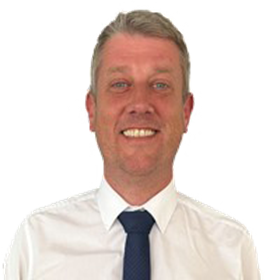 Mark Smith
Head of Business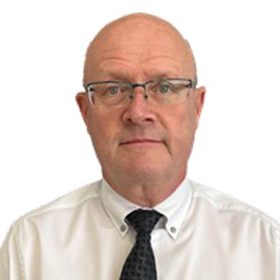 David Charlson
General Sales Manager
Mark Snape
Retail Sales Manager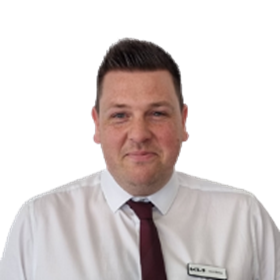 David Bellas
Aftersales Manager
Stuart Lynch
Sales Executive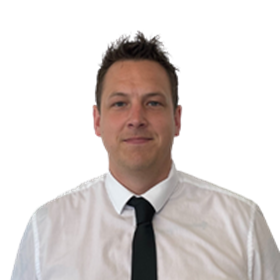 Scott Harrowing
Sales Executive
Anthony Jolleys
Sales Executive
Harry Mak
Sales Executive
Steven O'Donoghue
Sales Executive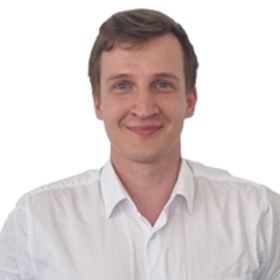 Adam Riley
Local Business Development Specialist
Gill Haynes
Service Advisor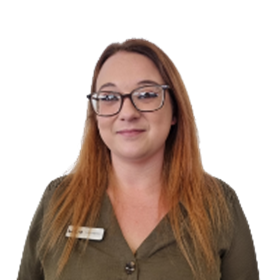 Vicki Haynes
Service Advisor
Curtis Arbon
Parts Advisor
James Dickson
Parts Advisor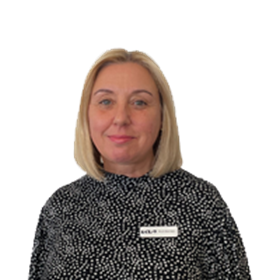 Ruth Stanway
Customer Relations Co-ordinator
Alicia Stansfield
Showroom Host
Customer Reviews

Always first rate, friendly staff and very welcoming.
Steve Gregory
South Lakes Kia - August, 2022

Great deal on car, well prepared and friendly staff.
Nigel Wright

Polite and courteous
Shirley Lapping
Carlisle Kia - April, 2023

Always very friendly and helpful
David Inman
South Lakes Kia - March, 2023

Can't fault them, bought a Niro that I saw in Autotrader accurately described and vey helpful. Would recommend.
Ross T
South Lakes Kia - February, 2023

Very helpful and accommodating.
Tony Machaj
South Lakes Kia - August, 2022