Meet The Team at Kelso Land Rover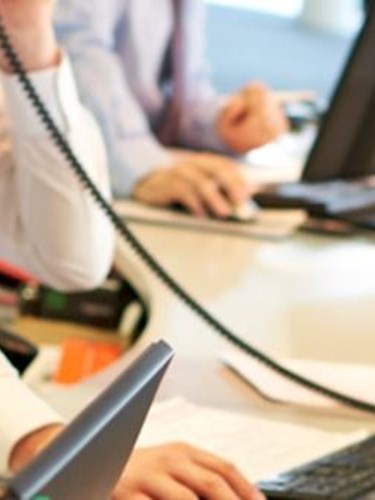 Greg Thomson
Head of Business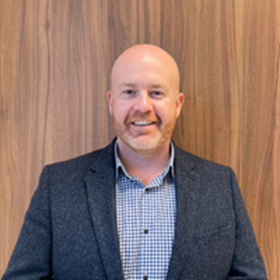 Ryan Broomhead
General Sales Manager
Alastair Purves
Assistant Sales Manger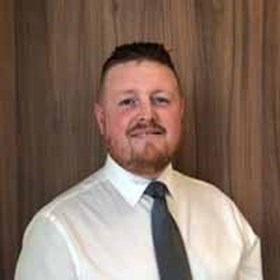 Andy Hunter McNab
Assistant Sales Manager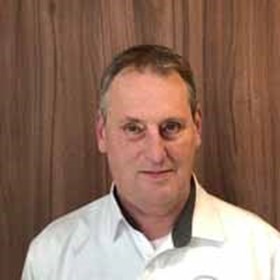 Scott Dyet
Senior Parts Advisor
Gordon Mellis
Parts Business Development Manager
Bruce Neil
Sales Executive
George Mack
Sales Executive
David Miller
Sales Executive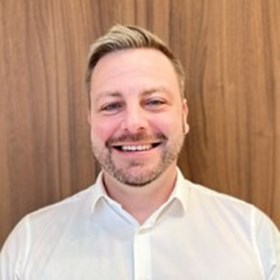 Colin Linighan
Sales Executive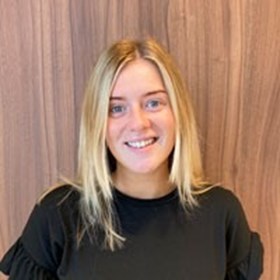 Jemma Thorburn
Marketing Coordinator and Sales Administrator
Brittany Smith
Showroom Host
Customer Reviews

Friendliest and efficient dealership for Land Rover by far. 🙌
Robert Thornburn
Ripon Land Rover - December, 2022

Really nice dealership with knowledgeable and friendly staff.
David Hughes
Ripon Land Rover - March, 2023

Easily the best and most straightforward purchase of a vehicle I have had. Service was excellent.
Chris Smith
Kelso Land Rover - May, 2023

Friendly staff and very good after service. I've bought my last two cars from Ripon Land Rover and will definitely be going back.
Trevor Salmon
Ripon Land Rover - September, 2022