CURRENT VACANCIES
We always want people with commitment, determination, and enthusiasm to join us.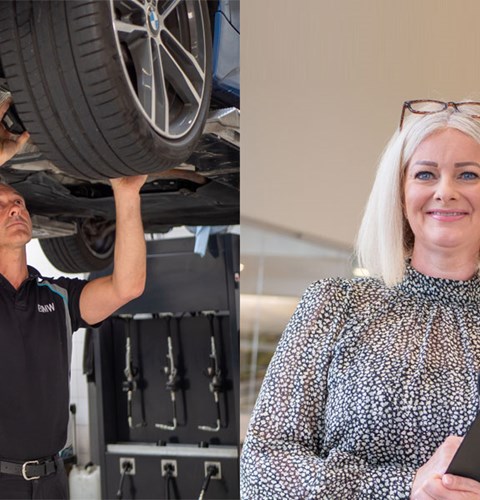 Customer Reviews
Rating based on 5,005 verified reviews

Great service from Stephen again 👏 well worth the ride from Newcastle
Peter Waites
Carlisle BMW Motorrad - April, 2023

Looked after from start to finish by Scott and the team. 5star service for a great Kia
James McLarnon
South Lakes Kia - June, 2023

Excellent and friendly service
Frederick Finch
South Lakes Kia - May, 2023

I would like to thank Roxana at Jaguar for her fantastic customer service when I was buying my first car.
Prince Magar
York Jaguar - April, 2023