24 January 2022
BMW Group triumphs at the What Car? Awards 2022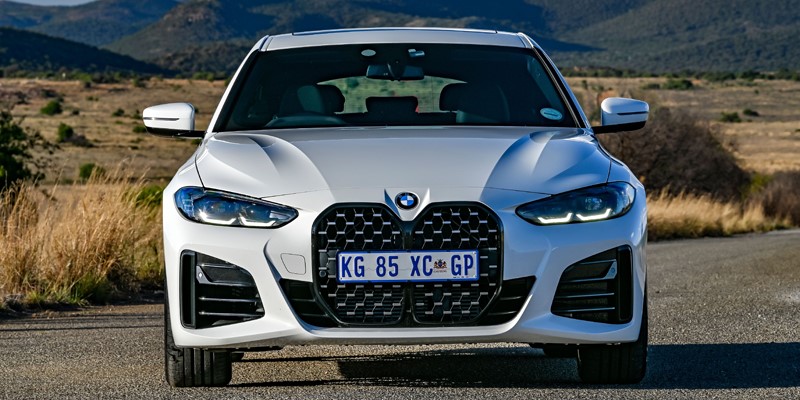 BMW is celebrating a triumphant start to 2022 after winning more awards than any other manufacturer at the 44th annual What Car? Awards, with five coveted category wins across the brand's model portfolio.

The BMW 3 Series, 4 Series Coupé, 4 Series Convertible, 5 Series and X5 xDrive45e were all recognised as best in their respective class, with BMW also winning a further eight 'Best Buy' awards. MINI snapped up the award for 'Best Small Car Interior'.

BMW 330e and BMW 530e retained their awards from 2021, taking home the highly contested 'Executive Car of the Year' and 'Luxury Car of the Year' awards respectively.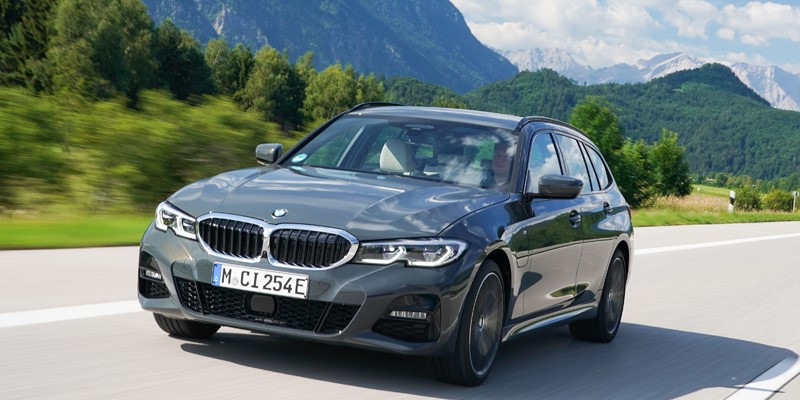 Steve Huntingford, Editor, What Car? commented "The 330e represents the brilliant BMW 3 Series at its very best, because it offers a long enough electric range to cover a typical daily commute, while keeping running costs low for private and company car drivers alike. It's well thought out inside, too, with an infotainment system that's better than those of rivals, and plenty of space for your family. Add in the fact that the 330e retains the fun handling we've come to expect from the 3 Series, and you've got a truly special car".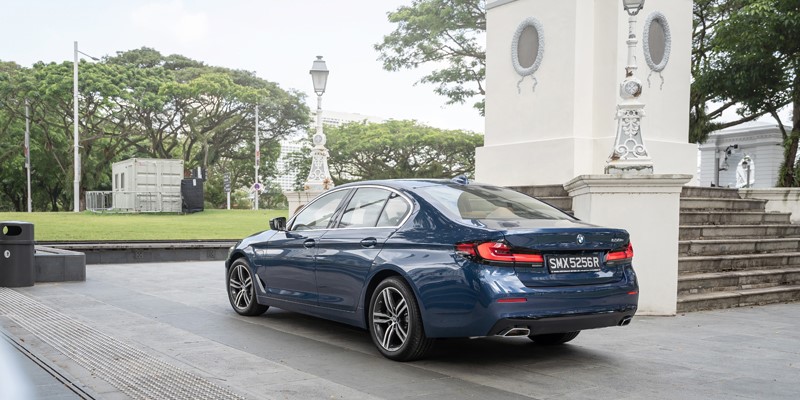 The BMW 4 Series Coupé added another award to its collection as it was named 'Coupé of the Year', taking its total to nine UK industry awards since it was launched in October 2020. Huntingford praised the model's silhouette, suspension and driving pleasure, noting "The 4 Series Coupé has the bulletproof underpinnings of the 3 Series, but with a sexier silhouette, a stiffer structure, retuned suspension and a wider rear. In other words, what you lose in practicality, you gain (big time) in aesthetic appeal and driving pleasure. It trounces rivals in bends with the standard suspension, and even more so with the M Sport adaptive set-up".



The 4 Series Convertible was named 'Convertible of the Year', with judges praising both the spacious interior and dynamic yet efficient petrol engine, stating "refinement is excellent in the new 4 Series Convertible, whether you have the roof up or down. Plus, that roof is lighter than before, which contributes to this latest 4 Series drop-top being even better to drive than its predecessor. The punchy and pleasantly frugal petrol engine in our favourite version is another strength. And the interior is both spacious enough for four and smartly finished".

The BMW X5 xDrive45e impressed the What Car? team with its "remarkable efficiency and long electric range". It won 'Luxury SUV of the Year' with judges adding: "the BMW X5 xDrive45e is hard to beat as an overall package because it's smooth, classy and luxurious."



The honours continued for BMW, with the brand securing Best Buy wins across an impressive eight categories, including Best Family Car Interior (BMW 1 Series), Best Luxury SUV for Big Families (BMW X7), Best Estate Car to Drive (BMW 3 Series Touring) and Best Estate Car Interior (BMW 5 Series Touring).

Numerous electrified BMW models were also successful with BMW i4 named the Best Large Electric Car Interior, BMW iX winning Best Electric SUV for Long Distances and BMW iX3 securing Best Electric SUV to Drive. Finally, the BMW X5 xDrive45e also took home Best Plug-in Hybrid for Long Distances.