16 March 2023
Expertise and experience make Lloyd Newcastle Bodyshop a leader in its field.
Have you ever wondered who looks after your car when it is getting repaired at our Bodyshop?

The expert team at Newcastle Bodyshop is made up of 25 staff members, who combined, have an impressive 334 years of service experience between them, 222 of these years being continuous service.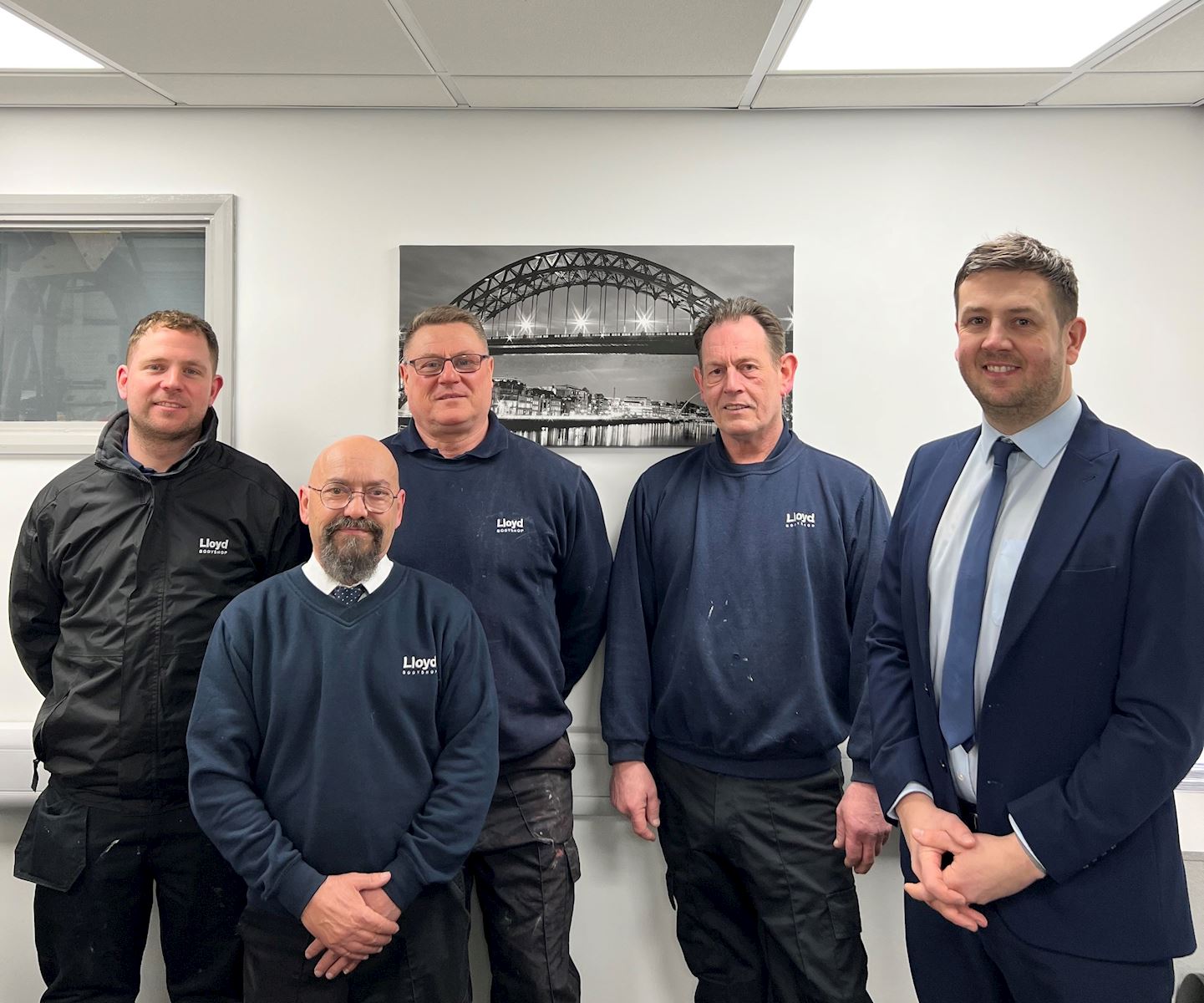 Photographed above are a few of the team. From left to right: Adam Parker, Painter - 16 years' service, Alan Wilkinson, Recovery driver - 18 years' service, James Renwick, Painter - 41 years' service, Simon Elsdon, panel technician - 23 years' service and Lee Elliott, Assistant Manager - 23 years' service.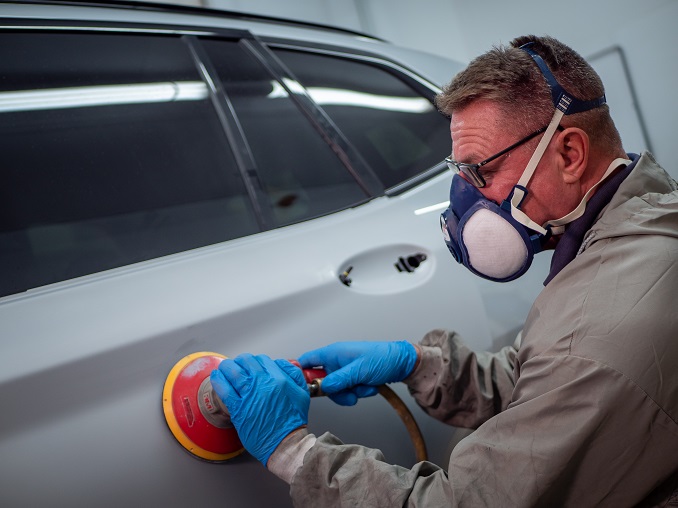 James Renwick, started his 41 Year stint with Winlaton Garage back in 1982. Lloyd Motor Group purchased the business in 2009 and Jimmy has been a permanent fixture at the Hunters Road site throughout. Jimmy says 'I would love to achieve 50 years at the same company which would be something to be proud of. I am grateful to Lloyd Motor Group, a company that has supported my lifestyle and given security to myself and my family.'

Currently, 50% of the staff at Newcastle Bodyshop have served at least 10 years or more, which is a great testament to the company.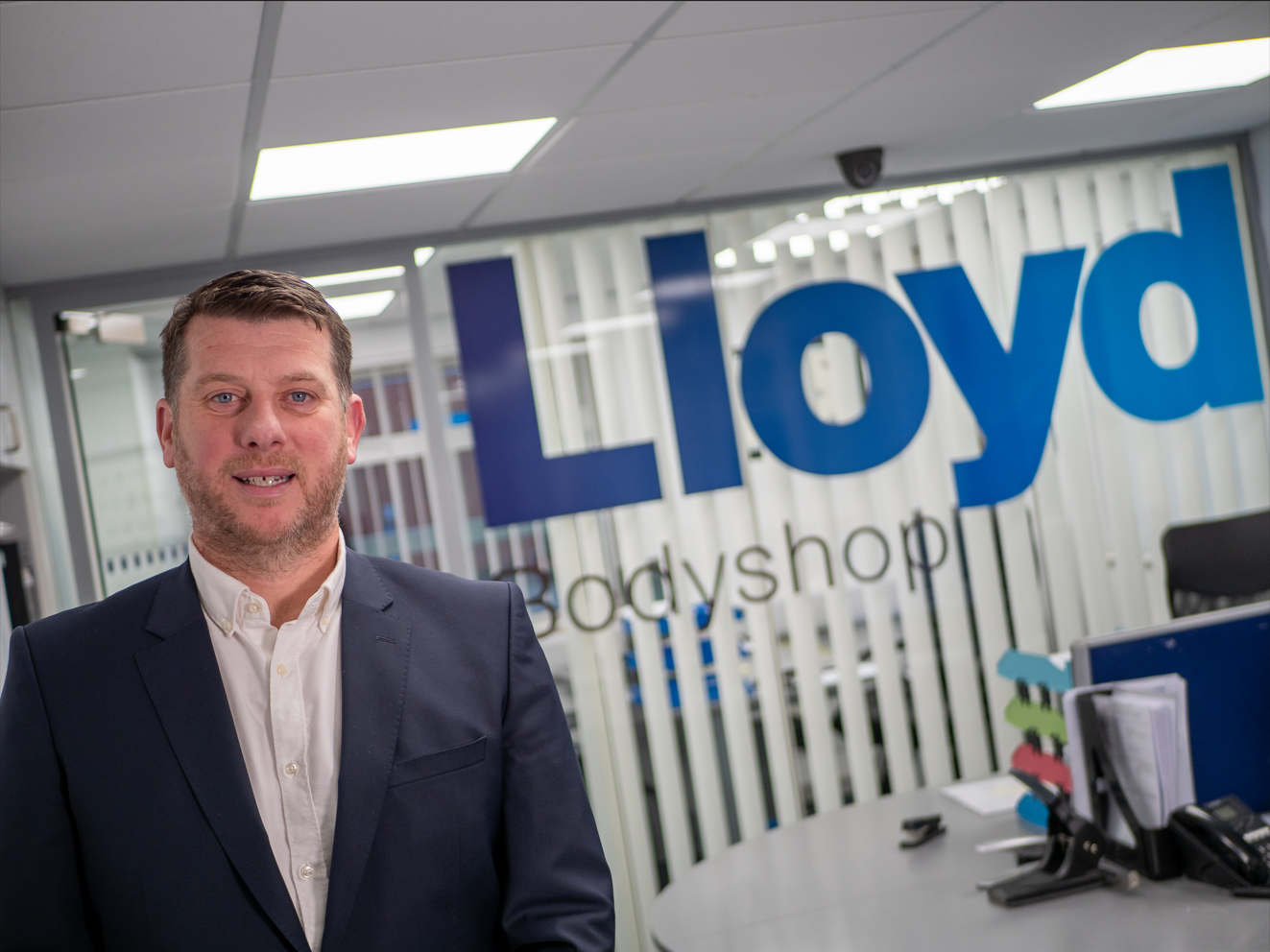 Paul Robson, Newcastle Bodyshop Manager added 'This is now my 2nd spell working for the Lloyd group and you always feel more of a family member rather than a number. You are trusted within your role while also being supported from everyone above, knowing you can call and speak to anyone for advice. I certainly believe that this kind of working environment helps when it comes to retaining staff. We currently have around 200 years of continuous service from 9-10 members of staff here at Lloyd Bodyshop, which is an unbelievable figure.'

So, with over 300 years of experience in the industry, you can rest assured that when you bring your vehicle to Lloyd Bodyshop Newcastle, it really is in the best hands.