15 August 2022
Hole in one for Carus Green and Lloyd South Lakes partnership with successful Trilby Tour
Earlier this year, Lloyd South Lakes BMW and MINI became the main sponsor of Kendal based Carus Green Golf Club, a move that received praise from the local community due to the continued investment and commitment of both of the businesses in the south of the county.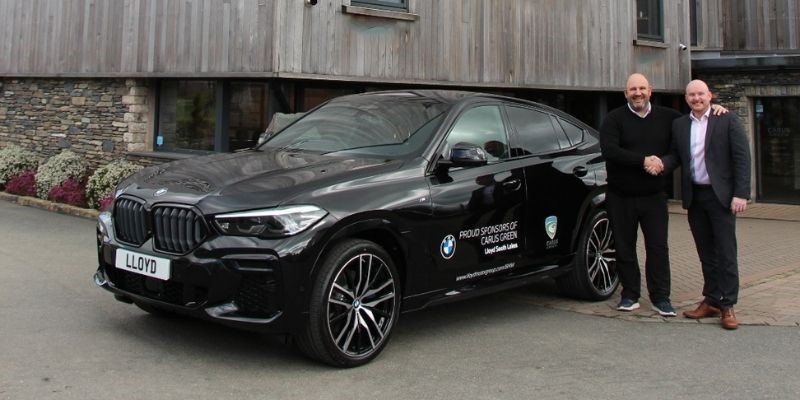 Investment in the community
Carus Green is now one of the largest employers in South Lakes, with over 50 staff currently working for them. They have also recently unveiled their revamped state-of-the-art venue for golf, dining and relaxing weekends away with premium accommodation now available on-site, which is aimed towards holiday makers and golfers in North West England.

Carus Green's commitment to developing and evolving their services to better meet their customer's needs both locally and further afield is something we admire about them, and we are so pleased that we are able to support such a fantastic group of people and such an innovative and forward-thinking organisation.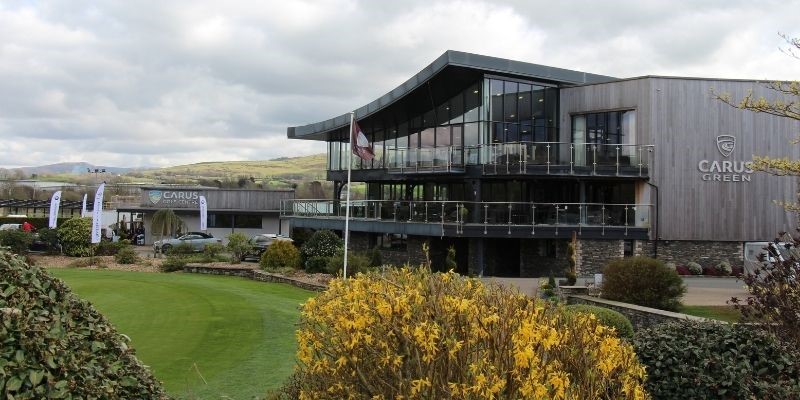 Trilby Tour
We were thrilled to hear that Carus Green had beaten some tough competition to become one of only four UK clubs to host the prestigious Trilby Tour.

The Trilby Tour took place on 27 June and saw a host of talent golfers from across the county coming together to compete in the Championship of Cumbria, with the top 15 players at the end of the tour going on to the grand final in September.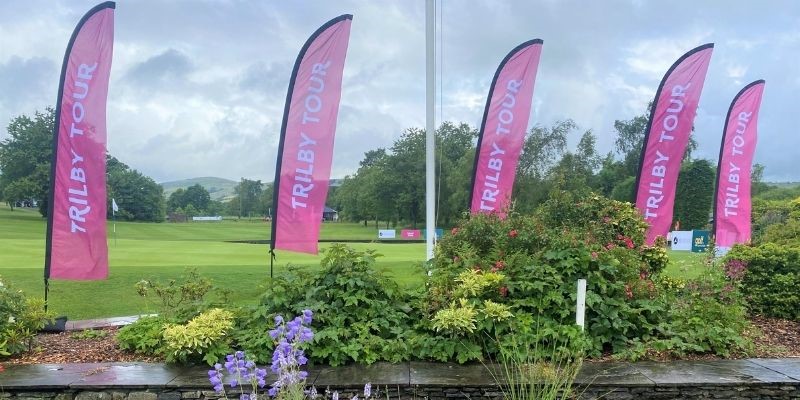 Amongst those who took part in the competition was a familiar face at Lloyd South Lakes BMW, General Sales Manager and keen golfer Jack Cowell who took part in the competition:

"I have had the date marked in my diary since the beginning of the year and it really has been a wonderful event. It's great to see the local community back on the golf course for the first time since covid; Carus Green put on a great reception and luckily for us the weather held. There was some strong competition and I'm glad the Cumbrian golf community have had the opportunity to show how skilled and enthusiastic they are. I'm already looking forward to 2023!"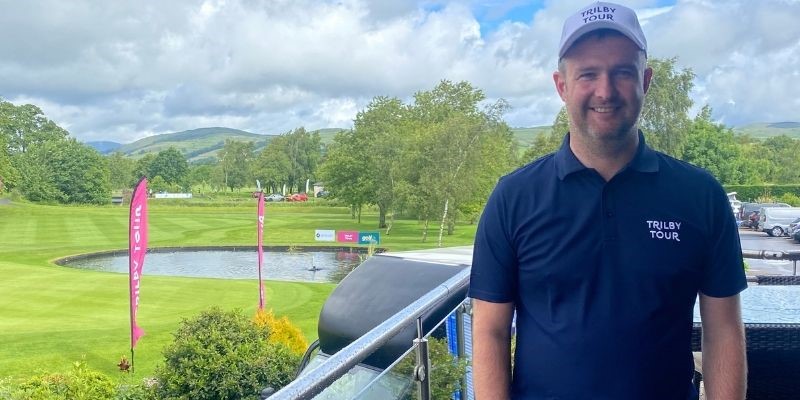 Andrew Robinson, Head of Business at Lloyd South Lakes BMW also commented:

"The Trilby Tour is the UK's most prestigious amateur golfing event and it is amazing that they selected Carus Green as one of only four clubs to host the event, which is a fantastic achievement. We are looking forward to continuing to support Carus Green and their hosting of many more golf events in the future. Well done to everyone who took part, bring on next year's championships!"

Graham Curtin, Director at Carus Green agrees:
"The Trilby Tour has been a huge success and the professionalism and commitment of Lloyd South Lakes to this new partnership has been outstanding; we are all hugely excited about our future together."
Featured Cars
Golfers and spectators of the Trilby Tour were also treated to a display of new cars from across the BMW and MINI range including the new mini electric and BMW iX.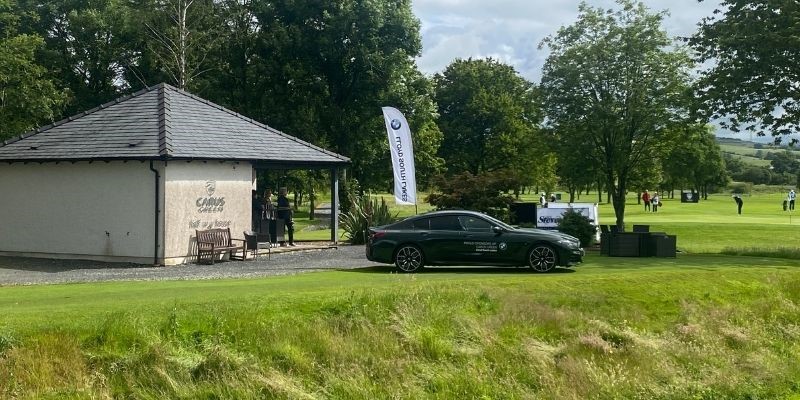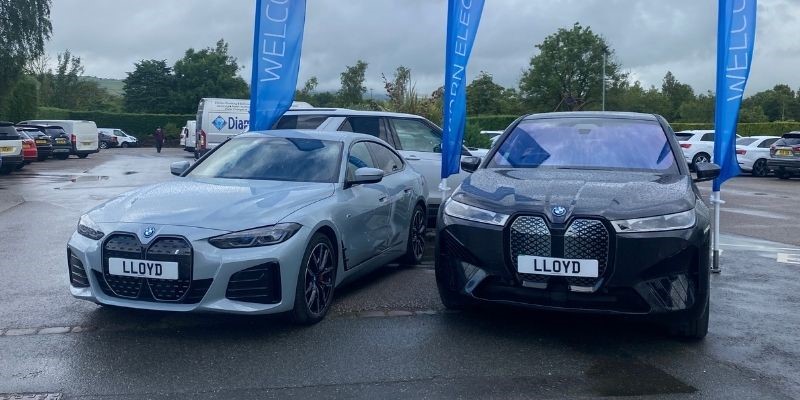 If you would like more information about the cars displayed at the Trilby Tour event, you can find it here. Discover more about Carus Green Golf Club here.