18 October 2022
Tim Parkinson celebrates a new role as Group Bodyshop Manager
Joining Lloyd in 2014 as a Bodyshop Manager to being promoted to Group Bodyshop Manager, Tim Parkinson CAE AMIMI has a vast fountain of knowledge of all things Bodyshop! We recently caught up with Tim to find out what a typical day looks like, the best advice he's ever been given and what he is most looking forward to in his new role…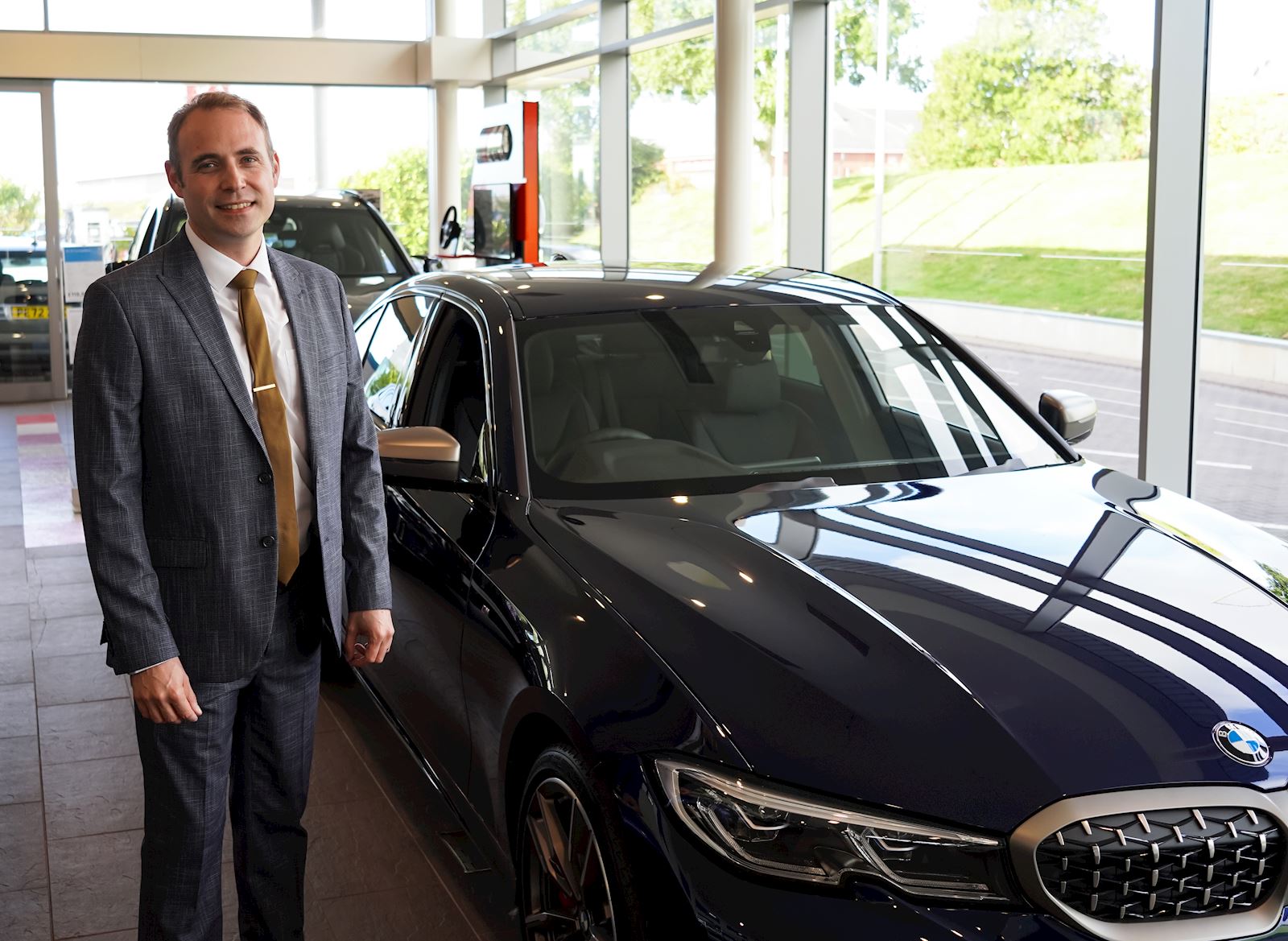 Tell us a bit about your career here at Lloyd. I started with Lloyd in January 2014, as Bodyshop manager. This was my first managerial role, so I'm thankful for Mark Powell for giving me the opportunity. As a new manager, I made of plenty of mistakes but always strived never to make the same mistake twice. As a group, Lloyd have been very supportive in progressing my career, with the group enrolling me on some fantastic training programs. I'm looking forward to getting to grips with my new role but I know there are some fantastic colleagues I can always turn to for advice.

What are you most looking forward to in your new role? Meeting all the staff at the bodyshop's & retailers that I have not visited before and learning about all the different manufactures we are approved for.

What is the best advice you have ever been given? An old saying but very true in the bodyshop industry, you're only as good as your last job!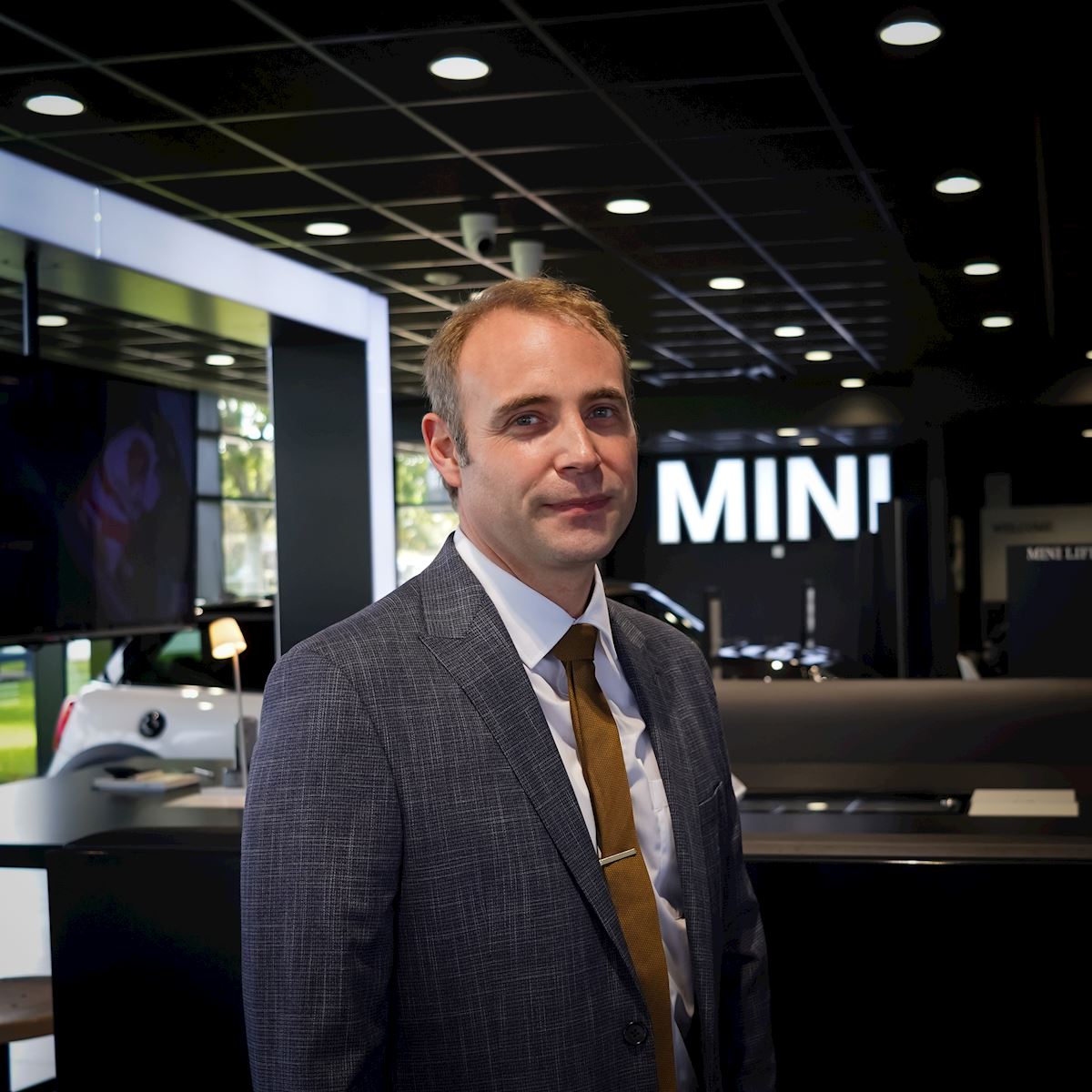 What advice would you give to someone looking to start their career in the motor industry? Get involved, ask lots of questions and show good attitude. There is a good chance being new to the trade, we would have recruited you on your attitude, we will train the skill.

Talk us through a typical day in your role. On a visit to one of the bodyshops, have a walk around to inspect housekeeping and touch base with the employees. Sit down with the site manager, go through latest accounts, KPI's, manufacture approval standards and AOB.

What does the future look like for Bodyshop technologies? Obviously, the increase in alternative fuel, electric and potentially hydrogen is going to become more and more the norm. We need to ensure not only our technicians, but anyone coming into contact with these vehicles are aware of the risks. Cars are becoming more advanced than the average plane you would fly on your summer holiday to Spain on, so again, we need to keep our people trained to repair these vehicles properly.

What do you enjoy doing in your spare time? I'm a keen fell walker, which I'm very lucky to have the lakes and dales on my doorstep. If not walking, trying to entertain my 2 and 4 year old's!

Now for some quick fire questions!

This or That?
Vacation or staycation? Vacation

Netflix or Amazon Prime? Netflix

Passenger or driver? Driver

Car or bike? Car

Phone call or text? Phone call

Music or Podcasts? Music

Sweet or Savoury? Both!

Cardio or Weights? Neither!

Dogs or Cats? Cats

Summer or Winter? Winter.