16 March 2023
Meet Lloyd Newcastle's new Service Manager, Michael Claydon
Meet our new Service Manager, Michael Claydon.
Having worked in the motor industry for all his working life, Michael has over 30 years experience, having started as a YTS service apprentice in 1989. We had a catch up with Michael to get to know him better and to see what he is most looking forward to in his new role.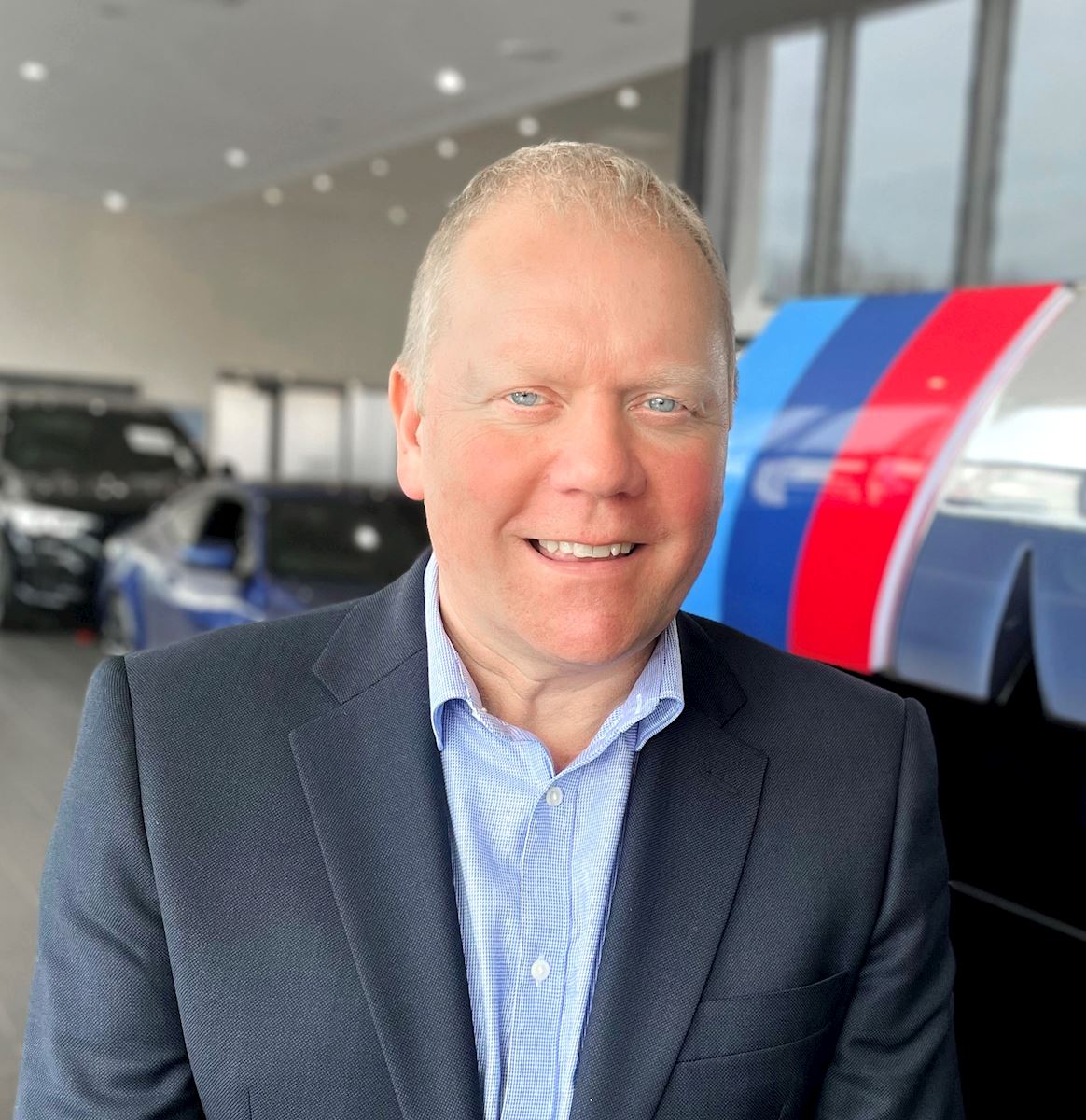 Tell us a bit about your background.
I have worked in the motor trade all my life. Starting out in 1989, I'm now in my 33rd year for my sins. Starting out as a YTS service apprentice, I took the unusual path of working alongside a workshop controller in a Peugeot workshop. This is where I gained my technical knowledge always asking questions and I enjoyed jumping into the cars to help out with MOT's and the odd brake bleed. After a few years I tried my luck as a Service Advisor helping out on warranty completing claims and learning the process. In 1997 I left Peugeot for Volvo where I continued and progressed my Service Advisor role until I was given my first Service Manger role in 2002. Over the years I have worked with four manufacturers adding Mazda and Toyota to the CV. After 10 years with Toyota, I decided a change was due and found my way to Lloyd Newcastle for my next adventure.

What are you most looking forward to in your new role?
Building a successful team that delivers an exceptional customer experience has to be the goal, however, having a team with a culture that is engaging, equal on all levels whilst enjoying the working day with a smile on our faces will bring me the most satisfaction. The aftersales department is quite a stressful job so it's important we all stick together and enjoy any success. I'm not saying I'm over the hill yet but I do have some years behind me so sharing and coaching my team and looking for a succession plan will be at the forefront of my plans.

What is the best advice you have ever been given?
Do what my wife says and wants.. 😊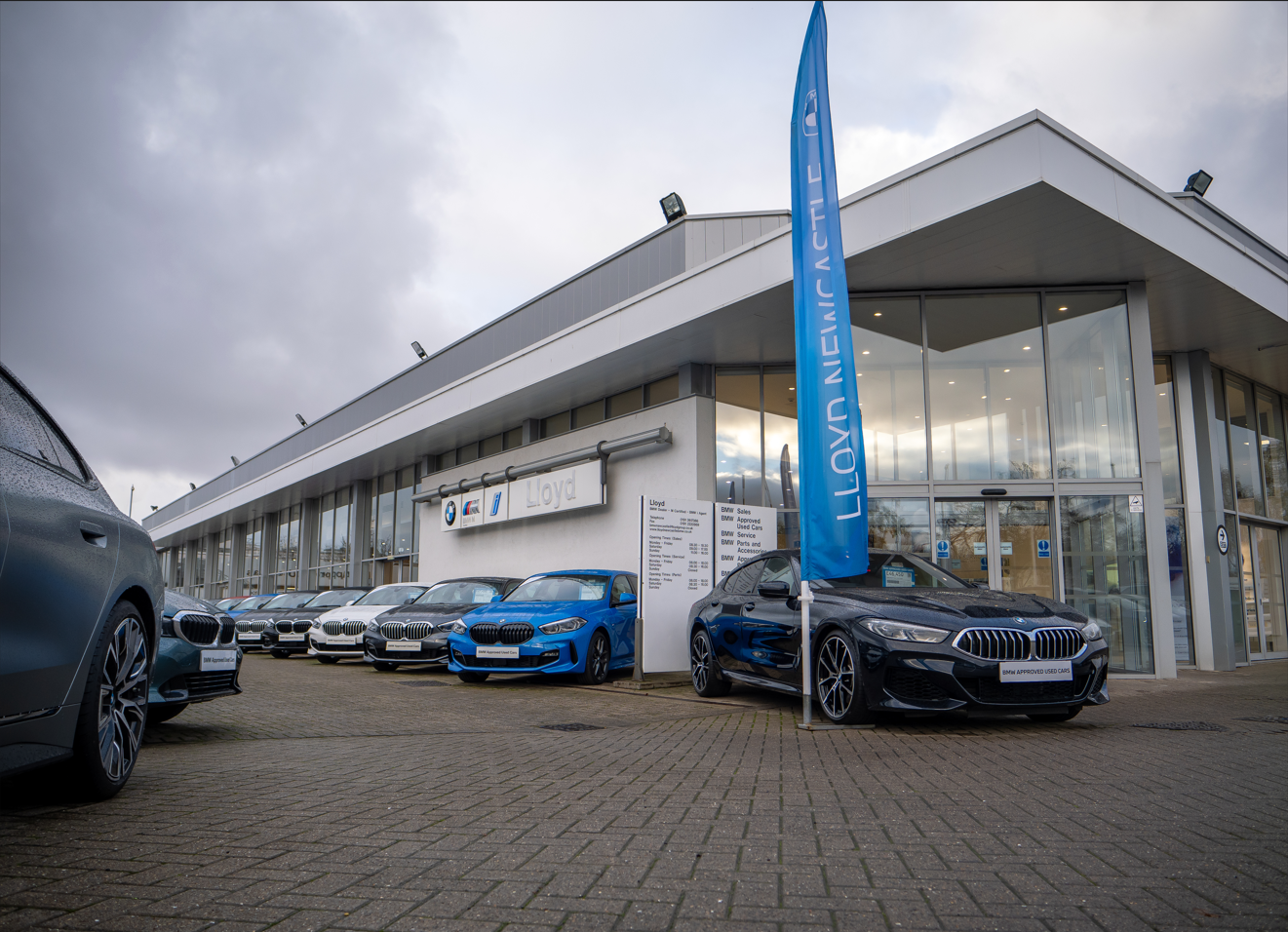 What do you enjoy doing in your spare time?
My wife and I enjoy our holidays, we are keen travelers with most of our holidays being long distance over the past years, however we have been introduced to "winter sun" in recent times which has kept us local in the Canary Islands. My wife is a keen gardener and the bug has rubbed off on me. I like nothing better than a hot summers day cutting my grass, I always make sure I get those lines on the lawn, makes it look nice.
Most recently I have found time to attempt carpentry, I enjoy building garden furniture although this can take some time as I'm not that good!
I do enjoy running, the job can be a little stressful so It's important to look after myself. Every Saturday morning will put the headphones on with a podcast and loose myself for an hour ensuring I cover somewhere between 5-6k … unless I get a stitch!
I'm also a keen Newcastle United supporter, it's been a bit difficult over the last 15 years but it looks promising now!
Why did you want to work for Lloyd Motor Group?
It was the company name and reputation that attracted my attention when applying. I did do some research before I joined and everyone I asked that either worked there or was a customer did not have a bad word to say. It is an impressive dealership with a great location so I knew it would be a challenge and this was what I was looking for at this time of my career.
Tell us something about yourself that most people don't know.
I headed to London with my wife to pay our respects to the Queen in September 2022. We joined the long queue and bumped into a lovely lady that recognised our accents. We then went on to realise she used to like in the village we now live in but 20 years + ago. It was about one hour into our conversation that an interviewer with microphone and a cameraman asked us a question about the occasion only to find out the lady was from GMTV and we had been live on morning TV! Our phones went crazy with texts and calls... it was a crazy 20 minutes.

Keep a look out over the next few weeks as we hear more from Michael and his new service management team.