29 April 2022
Lloyd Colne Present Super & Classic Car Sunday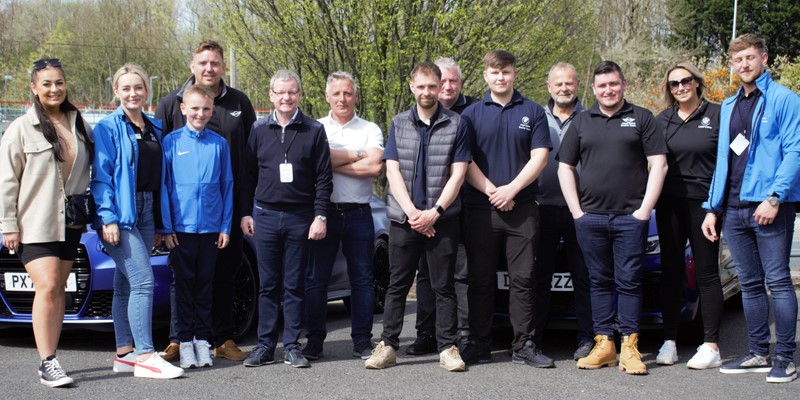 On Easter Sunday, Lloyd Colne was back with their 5th Annual Super and Classic Car Sunday. Hosted at Shackleton's Home and Garden Centre in Chatburn, this year's event attracted local car enthusiasts down in their masses.

Following a two-year break, the petrol-head extravaganza was made up of Lloyd Colne customers and private owners showcasing their stunning super cars and classic models to the public. Exhibitors were also in with a chance of crowned Best in Show Super Car and Best in Show Classic Car 2022.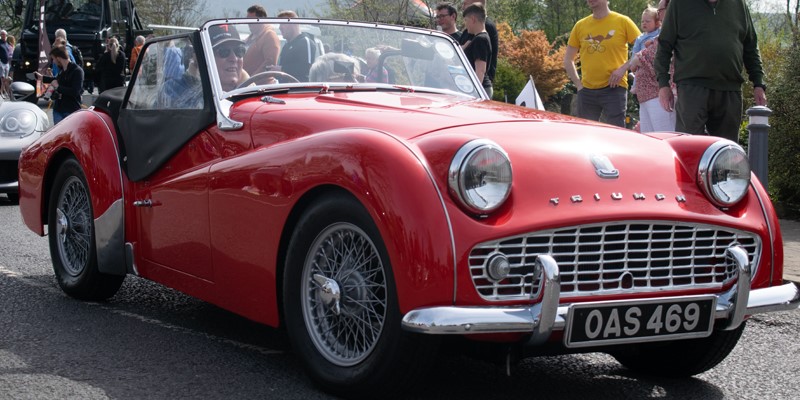 Lloyd Colne Head of Business, Mark Remington, said "It's fantastic to be back hosting our annual Super and Classic Car Sunday again and we couldn't be more thrilled with how this year's event has gone. We're already counting down the to the next one!"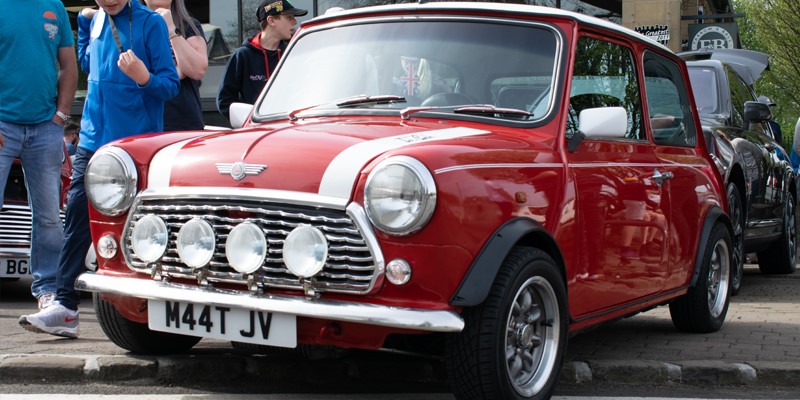 On the day, we raised £450, all of which is being donated to support the ongoing crisis in the Ukraine.

Cars on show ranged from Lamborghinis to classic MINIs and everything in between. Thank you to everyone who came down, we look forward to welcoming you back again next time!