24 March 2023
Meet Sumina, our new Contact Centre Manager
Since the launch of our new Contact Centre, we caught up with Sumina our new Contact Centre Manager and found out why she wanted to join Lloyd Motor Group and where she see's her department growing in the next 5 years.
Tell us a bit about yourself and your career development / experience.
I began this journey when I started a door-to-door sales role selling Sky TV! I progressed pretty quickly which led me to set two national records one for being one of the first people in the country to sell the new Terabyte box and second for selling the most HD packages in a day on when HD launched. I realised pretty quickly that I had a talent and that I could also coach others on how to do the same. I built my team and things just kind of went from there! I moved 'in house' to Sky as an advisor and went onto become Team Leader. This led to the opportunity to be a part of the team that set up a new Sky Contact Centre in Newcastle. Since then, I have been a Contact Centre Manager and Head of Service and Sales and have over 10 years' experience in management and leadership.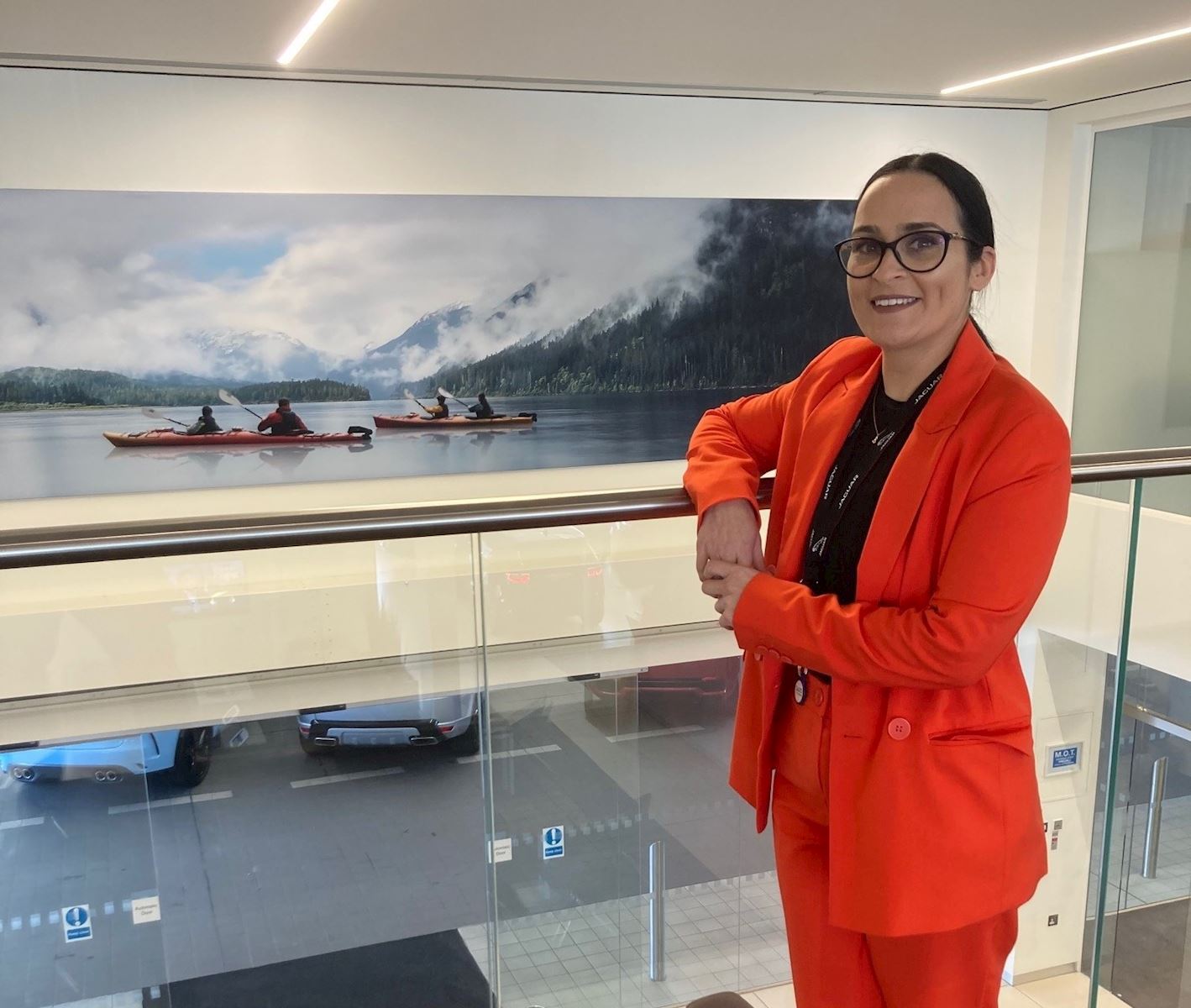 Tell us a bit about the new Lloyd Contact Centre.
We want people to think of it as a Customer Experience Centre as opposed to a standard contact centre. The after sales experience we provide to the customer is paramount in ensuring our customers keep returning to us and encourage them to recommend the Lloyd group to friends and family.
It will eventually be the central hub for all retailers within the retail group for Service & MOT bookings as well as Customer care follow ups and Marketing campaigns.
What will your role within the Contact Centre entail?
My role is Contact Centre Manager and as we will be looking after the group it will involve all kinds of things from making sure we are helping each retailer to meet their needs, selling their workshop hours as well as visiting the other dealerships to deliver feedback on calls, customer service workshops and ensuring we are homing in on their potential areas to maximise business. It will also include assisting the retailers increase their Customer Satisfaction Scores and ensuring their customers get the best possible experience post sale.
How do you see the Contact Centre growing and developing over the next 5 years.
My vision is for us to outgrow our current space and have teams of dedicated experts for each brand. I also forsee us becoming the central hub for every retailer under the Lloyd group for all calls including bookings, marketing campaigns and customer care. In the next 5 years I hope to change the face and culture of customer service and have the Lloyd Group lead the way with Customer Excellence in the motor industry.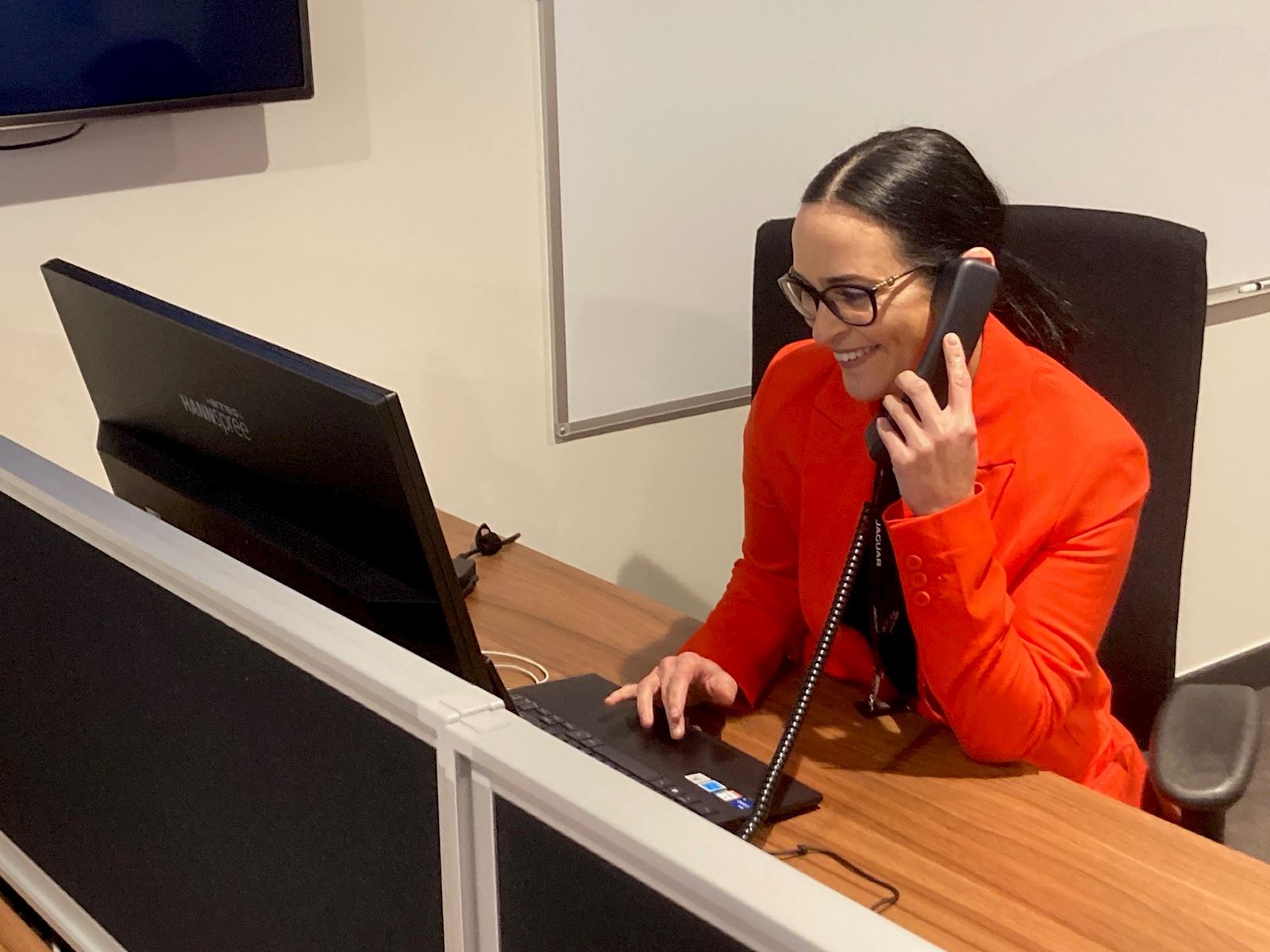 Now a bit more about you…
Tell us 2 truths and a lie about yourself?*
I am a qualified Personal Trainer
I have a phobia of butterflies
I once met Beyonce getting into a car in Covent Garden
Why did you want to work for Lloyd Motor Group?
Unfortunately due to Covid I was made redundant from my last role and I had to take a side step back into Team Leadership, when I saw the opportunity to go back into contact management and with a family run business I jumped at the chance!

From researching Lloyd Motor Group before my interview I learned how focused they are on their people and customers and with it being family run this is something I liked. After my first interview I knew there and then this is a team I want and need to be a part of and I struck gold and was offered the role.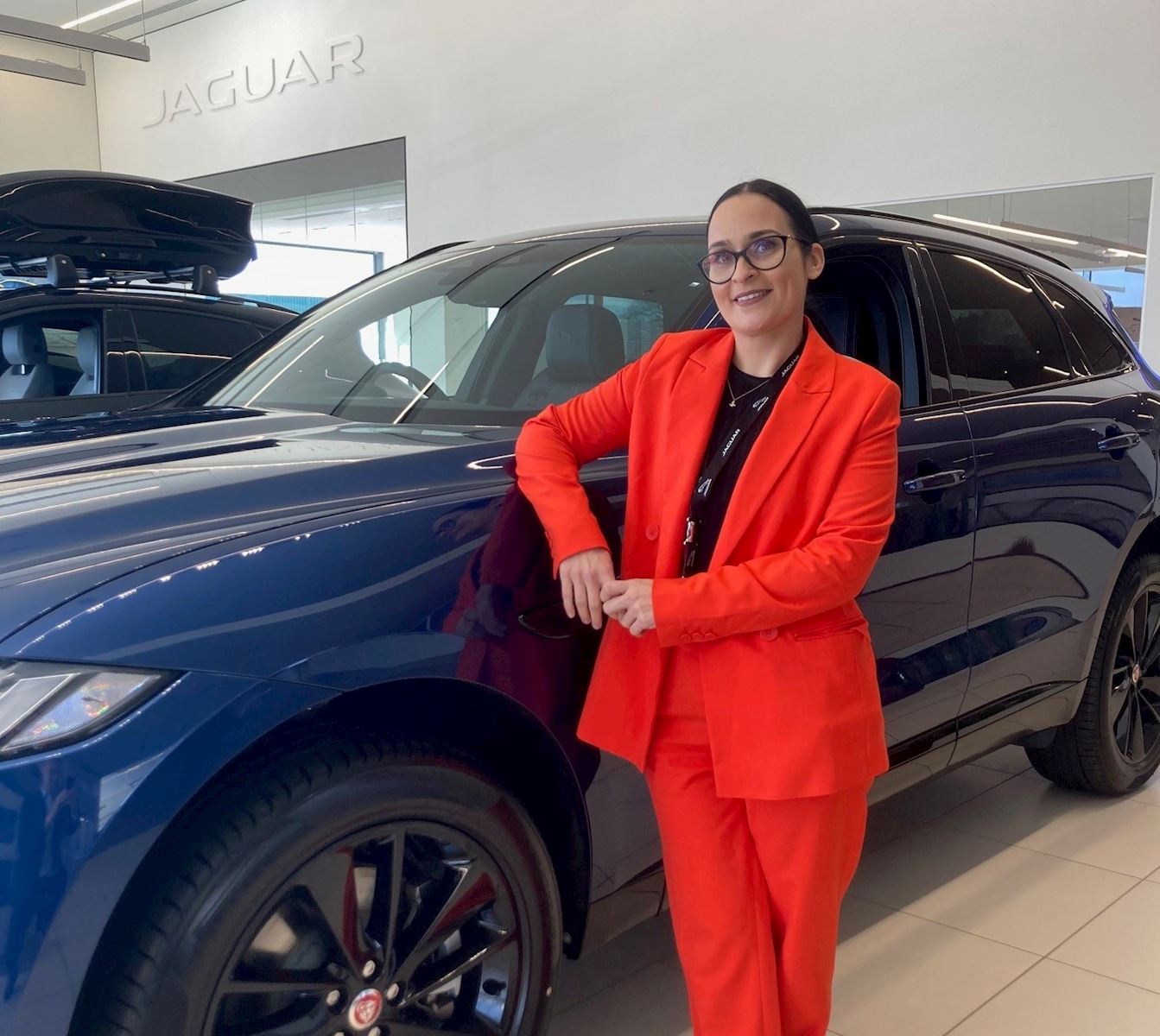 This or That?
Netflix or Amazon Prime? - Netflix
Phone call or text? - Text
Music or Podcasts? – Both depending on my mood
Sweet or Savoury? - Sweet
Summer or Winter? Summer
Night Owl or Early Riser? Early Riser
Coffee or Tea? - Coffee
City or Countryside? City
Smartest person in the world or richest person in the world? Smartest – I would then use my smartness to make me rich!
Take away or Meal out? Meal out
Films or Series? BOTH! Love horror films – anything to do with the devil or possession
*The lie is:
I once met Beyonce getting into a car in Covent Garden.