Meet the Team
Our Corporate Team is here to help you identify the right car and finance solution for you and your business.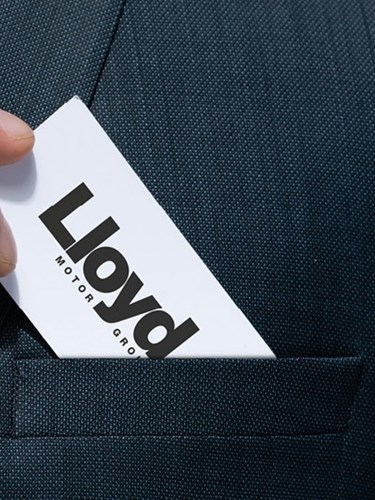 Customer Reviews

Scott gave brilliant service from start to finish of my new deal.
Saeed Essa
South Lakes Kia - December, 2022

Overall experience was very good. Excellent service from sales executive Harry Mak.
Mike. C
South Lakes Kia - May, 2023

Quick and efficient when we popped in with a faulty sensor. Was reset within 15 minutes and we could continue our journey. Thank you
Les More
Carlisle Volvo - April, 2023

Sales have always been polite and helpful.
Richard Ion
South Lakes BMW - July, 2022

Great deal on car, well prepared and friendly staff.
Nigel Wright