11 August 2022
TOOT: Part 3

Welcome to part 3 of our Grenadier newsletter 'TOOT'
Grenadier events have been in full swing, with the Game Fair 3 day event proving to be a huge success.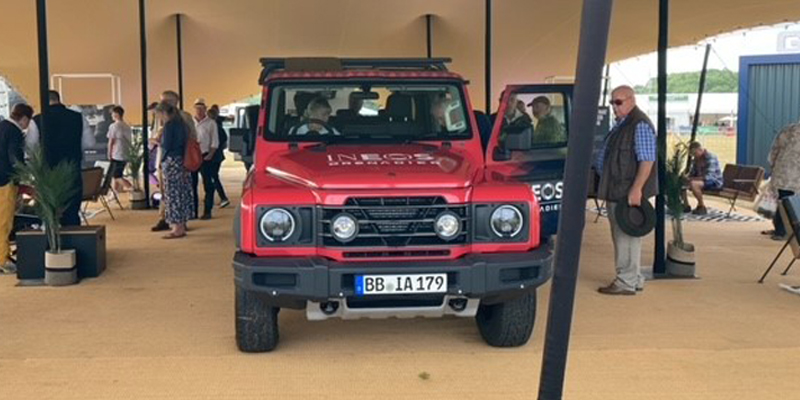 This was the first time the next generation prototype was on view and in Fieldmaster Belstaff Edition specification which includes features such as:
Leather interior trim
Safari windows
Rear camera
Parking sensors
Access ladder
Alloy wheels
Central lockable storage box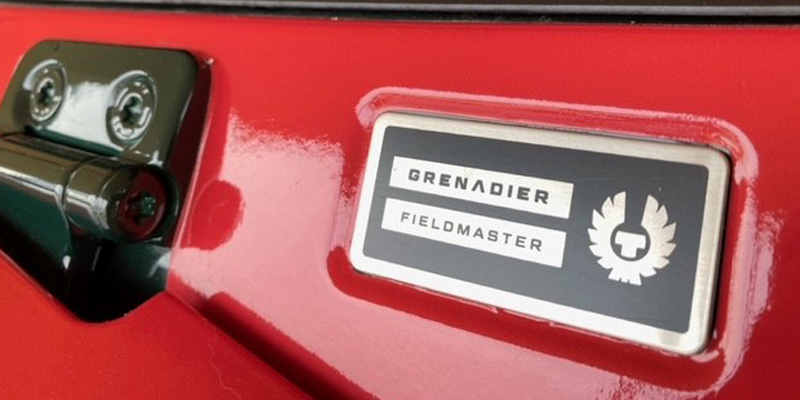 It was wonderful to see just how far the Grenadier journey has come along with the interior trims, fit and finishes now getting closer to customer orders.




From the Game Fair we headed to the Dumfries Show which was another fantastic event with lots of enthusiam around the 2 Grenadiers on display, these 2 especially!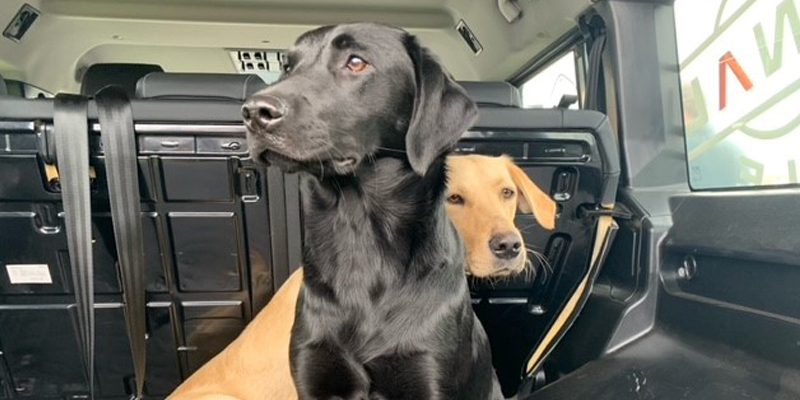 Building work for our new dealership, Lloyd AllRoad, is now underway which will be home to the INEOS Grenadier showroom and workshop service centre, along with our pre-owned 4x4 and pickup truck selection.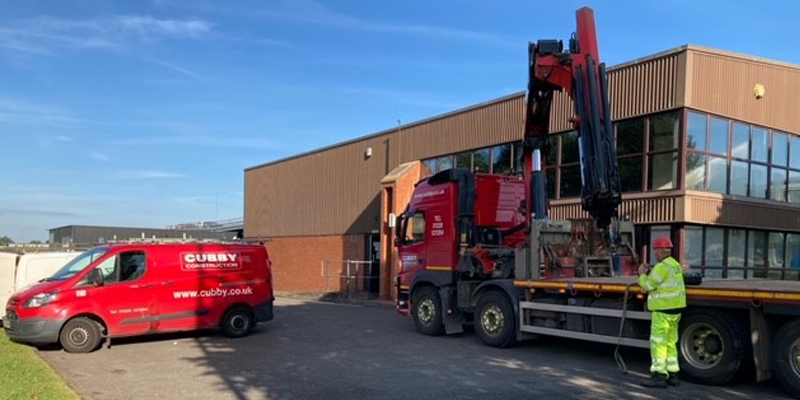 We are looking forward to welcoming customers and handing over lots of new Grenadiers from here.

The next stage should see our showroom and demonstrator vehicles arriving with us in October and we can't wait to get customers behind the wheel and experience the Grenadier for themselves.
GRENADIER TOP TRUMPS: SAFARI WINDOWS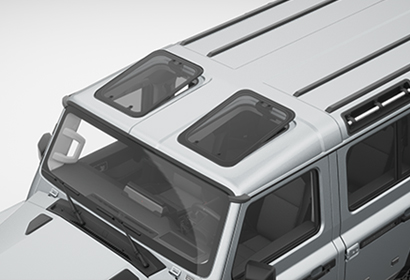 Twin glass panels above the vehicle's cockpit. The Safari Windows can be tilted for ventilation or completely removed to offer an open-air, off-road experience. When removed, they can be stowed away safely in their bespoke storage bag, which can be stored in the vehicle or left at home.